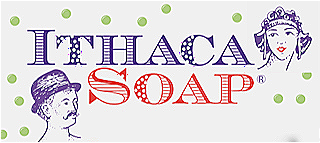 Bee my Valentine
With Valentine's Day 5 1/2 weeks away, there's plenty of time to plan ahead, to do a little something special for someone you love.
Many centuries ago, the day was connected to early, or even pre-Spring celebrations of good health for beekeepers, and when the plants and flowers start to grow. It has also been a day to celebrate the 1st day of work in the vineyards.
Over hundreds of years, these symbolic celebrations adapted to birds mating, poetry, sweets, and love.
As a symbol of these gifts from the earth and your heart, acknowledge who is special to you with a kind word and a small symbolic gift.
---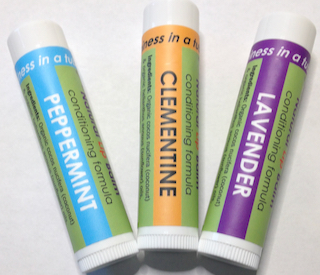 Beeswax Lip Balm
---
bees.html
Gift Cards
Gift cards let your recipients make their own selections
gift cards
---
More about Andy
This fun info about Andy is long overdue.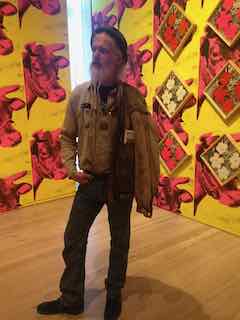 about-andy.html
---
Winter Farmers Market starts 1/8/21
The indoor Ithaca Farmers Market begins this Saturday at the Triphammer Mall. There's even some vendors setting up outside in the working lot and in a storefront.

https://ithacamarket.com/markets/winter-market/

Remember, we do not attend the Winter Market. You can order and do a pick up at The Winter Market Saturdays from 12-2pm.

Orders taken weekly through Thursdays. Ithaca Soap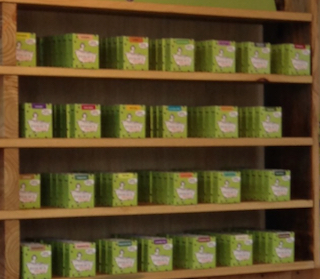 ---
Or go to your favorite small business location. Small business is the hub of all communities. During this weird time of social distancing, please remember to shop at a small business, wherever you are. Innovative small businesses keep communities vibrant, innovative, and alive. hand-soap-locations.html
---
Why is hand washing so important? Read the article below.
Waterless Hand soap
---
Hand washing has always been the best way to keep from getting sick. But with the coronavirus (COVID-19) outbreaks, hand washing matters more than ever.

Coronavirus spreads easily. Hand washing prevents the spread of germs, including coronavirus.

Click on the link for more info... hand washing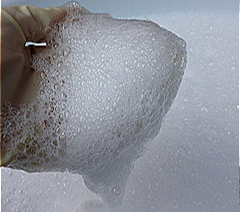 ---
We are giving away a free LiX Calendula Stik
with every order of $100 or more. They are made with our own garden grown calendula flowers, with added lavender and peppermint, and our golden, honey perfumed beeswax from our NYS beekeepers.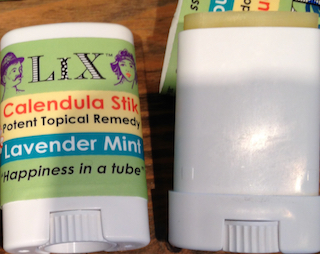 ---
Free shipping on orders of $50.00 or more in the continental US
We ship world wide. I go through the trouble of finding the least expensive way to get what we make to you.
---
I finally figured out how to merge the newsletter signup with the newsletter. Since I decided to change my newsletter format to a more secure format, this task took months, for whatever reason. I am grateful to those of you who tolerated my learning curve. Give the gift of good soap on the go. Buy in bulk and spread the idea that soft hands is possible in the age of washing your hands a lot. WHS Link