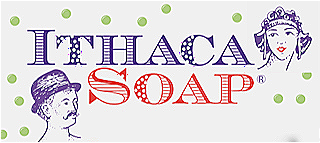 Bees and Beeswax
Why am I talking about bees in the Winter?
It's a funny thing...bees do their mathematical dance in warmer temperatures, but we need the benefits that their gift of beeswax has to offer, in Winter, even winter in warmer climates.
We are giving away a Free LiXTiK Lip Balm until midnight 12/31/20. with every $32.00 purchase, when you mention Happy Solstice in the notes, with your flavor/scent choice. Happy New Year.
Read about it here bees.html
---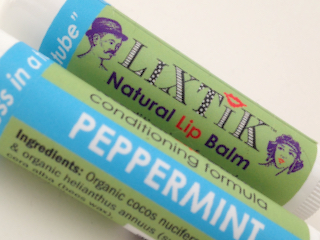 Beeswax Lip Balm
---
Gift Cards
Gift cards let your recipients make their own selections
gift cards
---
Why is hand washing so important? Read the article below.
Waterless Hand soap
---
Hand washing has always been the best way to keep from getting sick. But with the coronavirus (COVID-19) outbreaks, hand washing matters more than ever.

Coronavirus spreads easily. Hand washing prevents the spread of germs, including coronavirus.

Click on the link for more info... hand washing
---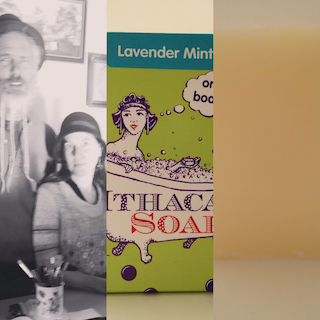 Get soap in person. Select pick up in the shopping cart
---
Ithaca Soap
---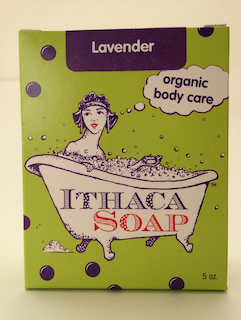 Or go to your favorite small business location. Small business is the hub of all communities. During this weird time of social distancing, please remember to shop at a small business, wherever you are. Innovative small businesses keep communities vibrant, innovative, and alive. hand-soap-locations.html
---
We are giving away a free LiX Calendula Stik
with every order of $100 or more. They are made with our own garden grown calendula flowers.
---
Free shipping on orders of $50.00 or more in the continental US
We ship world wide. I go through the trouble of finding the least expensive way to get what we make to you.
---
Did you notice that you can get two 15% off coupons? One at Ithacasoap.com and one you received when you signed up for this newsletter.

Take advantage until I figure out how to connect the 2...They do not expire and you can only receive 1 discount per order. They are only good for web orders. Give the gift of good soap on the go. Buy in bulk and spread the idea that soft hands is possible in the age of washing your hands a lot. WHS Link