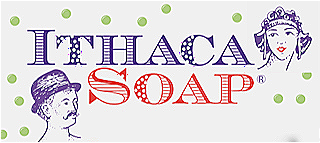 Dilute at Home
I needed dish soap faster than my own instructions on the Liquid Soap Bar Concentrate box said.
Here's what I did, so I could just keep pace with making lunch and cleaning up after. LQDb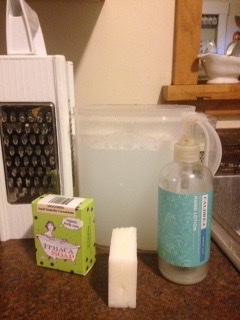 liquid-hand-soap-refill.html
---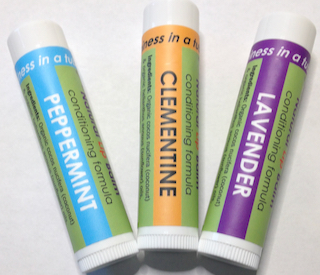 Beeswax Lip Balm
---
We are making our 1st delivery to Winter Market 1/16/21
---
Winter Farmers Market Sat. from 10:30-2pm
The indoor Ithaca Farmers Market begins this Saturday at the Triphammer Mall. There's even some vendors setting up outside in the working lot and in a storefront.

https://ithacamarket.com/markets/winter-market/

Remember, we do not attend the Winter Market. You can order and do a pick up at The Winter Market Saturdays from 12-2pm.

Orders taken weekly through Thursdays.
---
Gift cards let your recipients make their own selections
gift cards
---
Why is hand washing so important? Read the article below.
Waterless Hand soap
---
Hand washing has always been the best way to keep from getting sick. But with the coronavirus (COVID-19) outbreaks, hand washing matters more than ever.

Coronavirus spreads easily. Hand washing prevents the spread of germs, including coronavirus.

Click on the link for more info... hand washing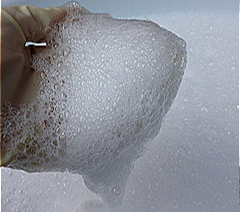 ---
We are giving away a free LiX Calendula Stik
with every order of $100 or more. They are made with our own garden grown calendula flowers, with added lavender and peppermint, and our golden, honey perfumed beeswax from our NYS beekeepers.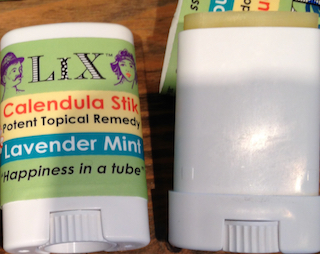 ---
Free shipping on orders of $50.00 or more in the continental US
We ship world wide. I go through the trouble of finding the least expensive way to get what we make to you.
---
Give the gift of good soap on the go. Buy in bulk and spread the idea that soft hands is possible in the age of washing your hands a lot. WHS Link