This is a quick and cost effective method for making a liquid hand soap refill from our diy liquid soap concentrate. You can use it as a liquid dish soap refill, liquid hand soap refill, wash your countertops, clean your bathroom. Wash the car, clean the windows in your house. Clean all of your bathroom fixtures, clean up pet messes and accidents. Clean your chicken coop, wash your hands in the garden.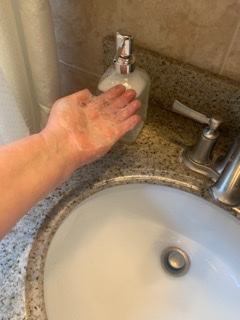 Dilute at Home. It's easier than I thought.
I was at my sister's house, playing scrabble with my mom and took a break to make lunch, when I noticed her dish soap was low. She had plenty of Liquid Soap Bars (phase I of the liquid soap in solid form) under the sink, but they usually take 30 minutes at least to dilute, and I wanted to get the dishes done before she came home from work. 
It was time to move on to phase II of the liquid soap in solid form. The Liquid Soap Refill now comes in noodles only. A bag of Ithaca Soap noodles dilutes into 1 quart (32 oz.) liquid soap in a few minutes.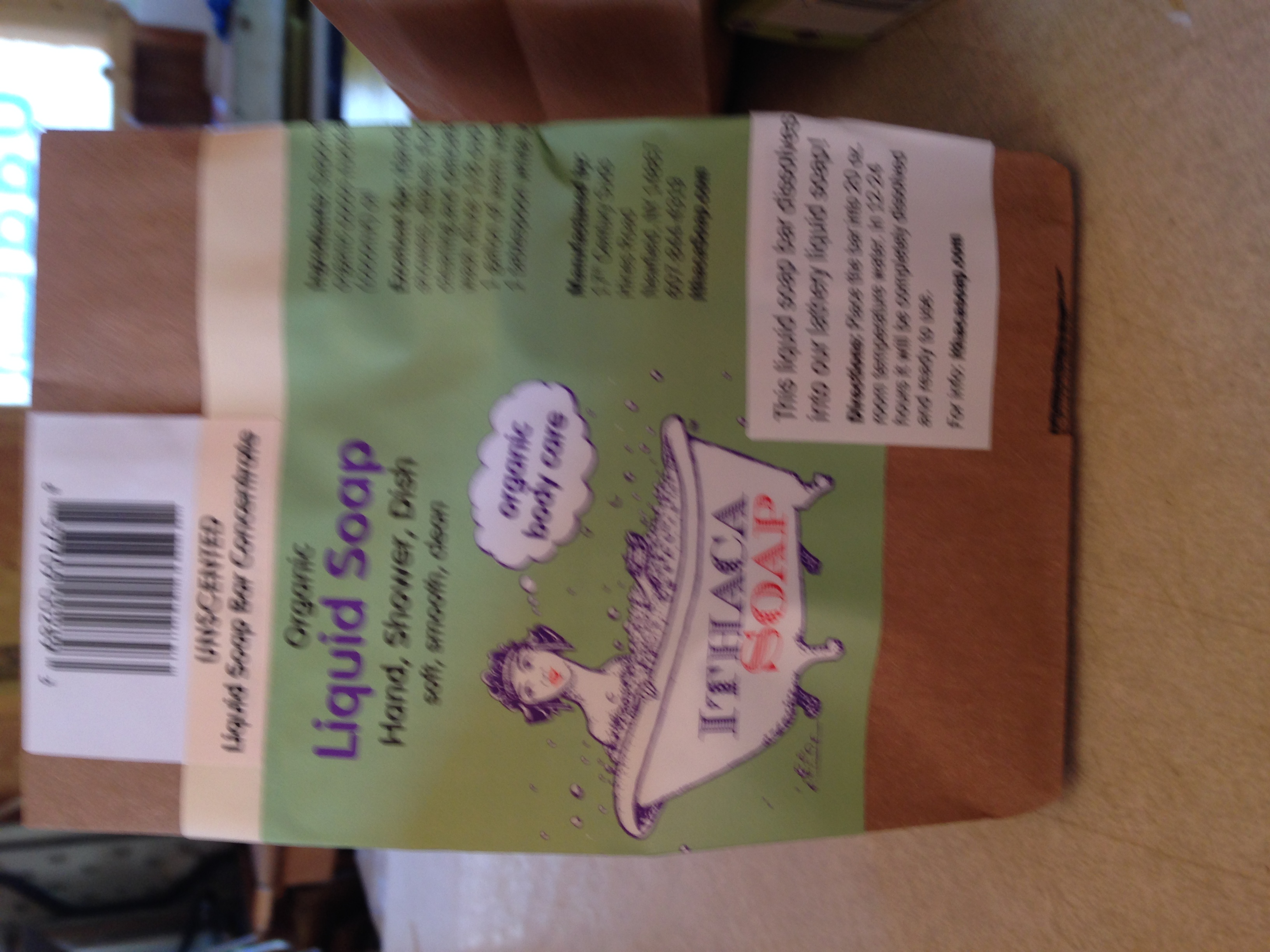 This bag of DIY Liquid Soap makes a quart
 The Liquid Soap Refill. It's the wave of the future, in 3 easy steps.
1. Empty contents of bag into container.

2. Add water and stir. Soap noodles dissolve in minutes.

3. Pour liquid soap into your dispenser.

I refilled a soap bottle I took out of the recycle bin. You could use a funnel if you wish. Within a few minutes I was doing the dishes. Plastic free and zero waste. Quick and easy.
Have A Great Story About Your Favorite Soap & Lip balm?
If you're considering writing a review here about Ithaca Soap and LiXTiK Beeswax Lip Balm, it's likely you met us in person or purchased at one of our retailers. Share it!

It is a requirement that you be nice, respect others, and refrain from using profanity. This is a fun place to get on your personal soap box. Thanks for sharing.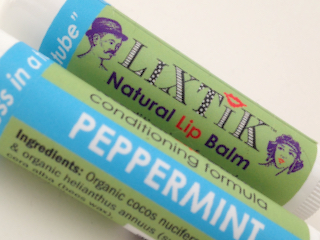 Moisturize, hydrate, and nourish your lips with wonderfully luxurious
Leave your lips moist and smooth for many hours. Soothes severely chapped lips.