Liquid Hand Soap Refill 
aka Castile Soap that you dilute to make into liquid soap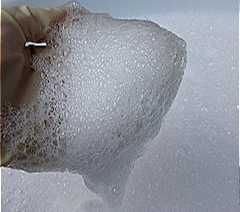 The only way to get truly plastic free liquid hand soap refill is from our Instant Liquid Soap Refill, aka Castile liquid soap concentrate. This is a coconut Castile soap. It is very sudsy and an excellent soap for sensitive skin, leaving your hands soft and clean.

You can use it as a liquid dish soap refill, liquid hand soap refill, wash your countertops, clean your bathroom. Wash the car, clean the windows in your house. Clean all of your bathroom fixtures, clean up pet messes and accidents.
Clean your chicken coop, wash your hands in the garden, and use it as a fruit and vegetable wash. This soap cleans everything. 
Instant Liquid Soap Refill comes packed in a plastic free paper bag and is non toxic.
Let's get started.
---
Step 1: Gather your tools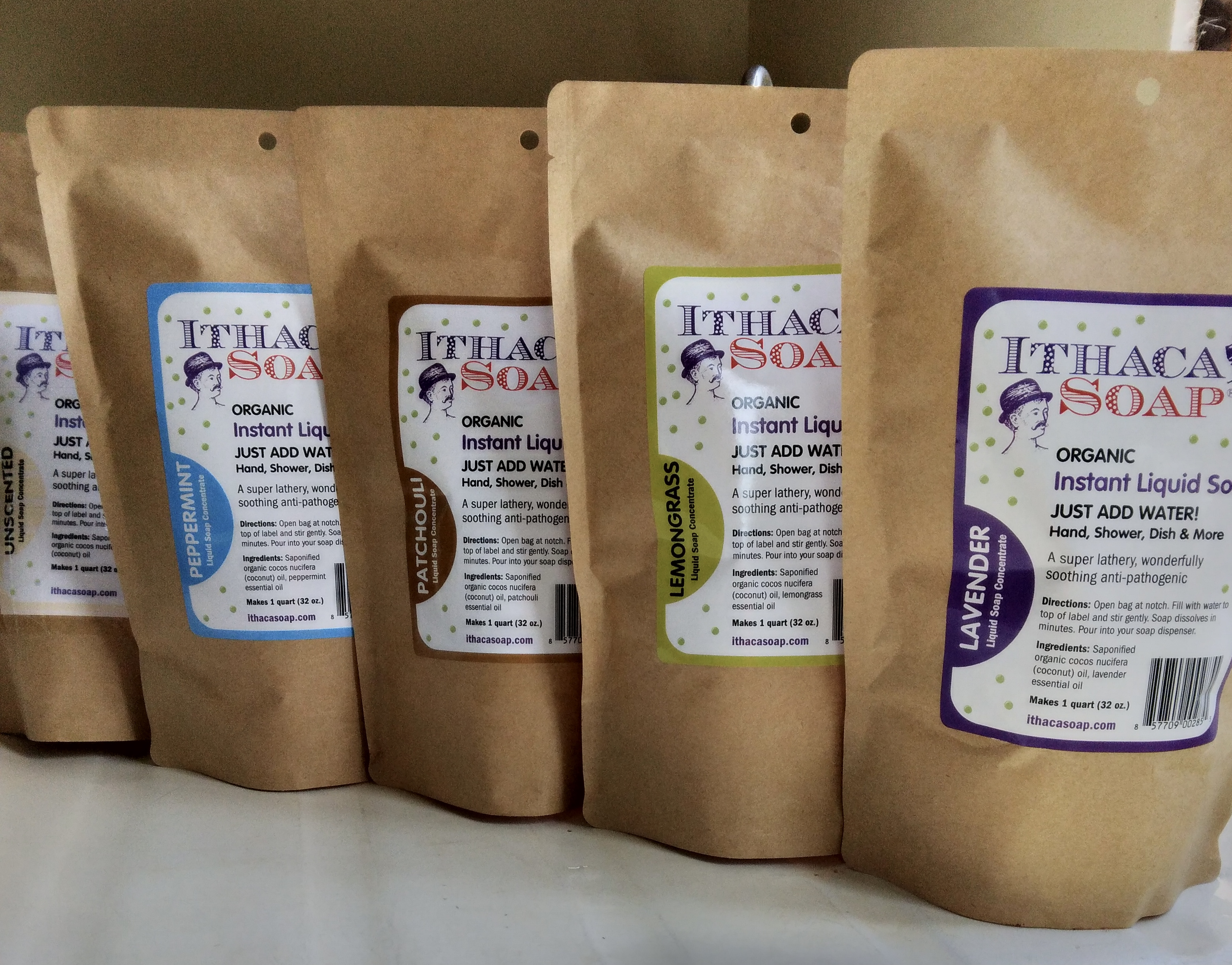 Dilute at Home. It's easy.
A bag of Instant Liquid Soap dilutes into 1 quart (32 oz.) liquid soap in a few minutes
Here's what you will need:
1 bag of Liquid Soap Refill. There are 5 scents to choose from

1 soap dispenser bottle

A spoon or chopstick to stir with
Directions: Just add Water
It's easy. Dilute right in the compostable bag.
1 bag makes 1 quart (32 oz.) Liquid Soap Refill
Just add water
Open bag at notch.

 Fill with water to top of label and gently stir. Soap dissolves in minutes

 Pour into your soap dispenser.
Once you do this, it will remain a stable, beautiful liquid Castile soap. It's shelf life is unlimited. 
Ithaca Soap Liquid Soap Refill will not separate, coagulate or go back to being a solid.
---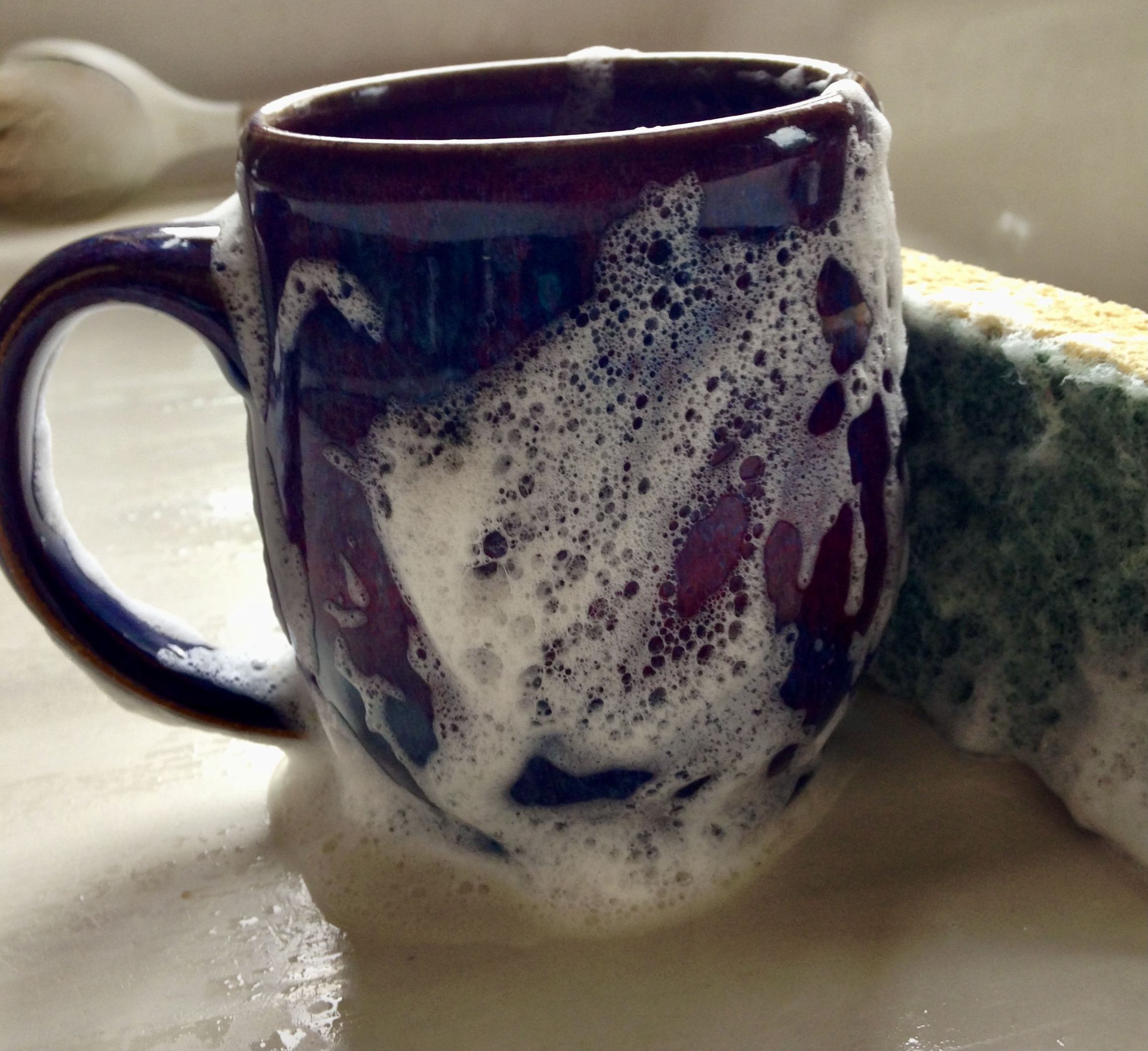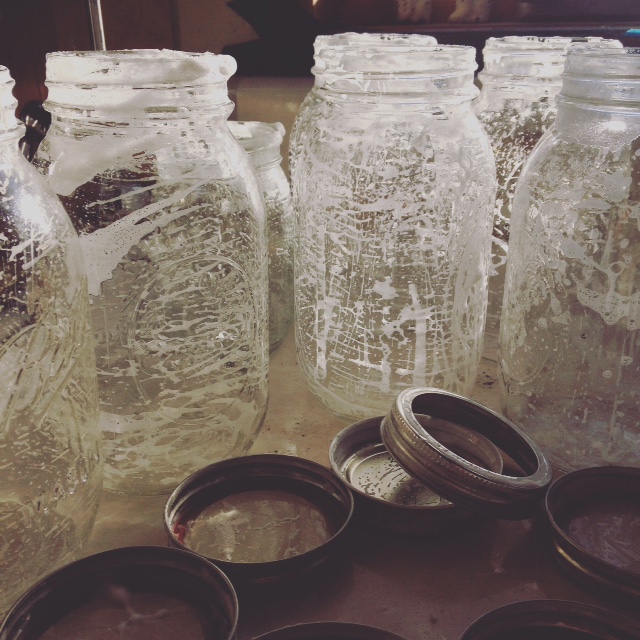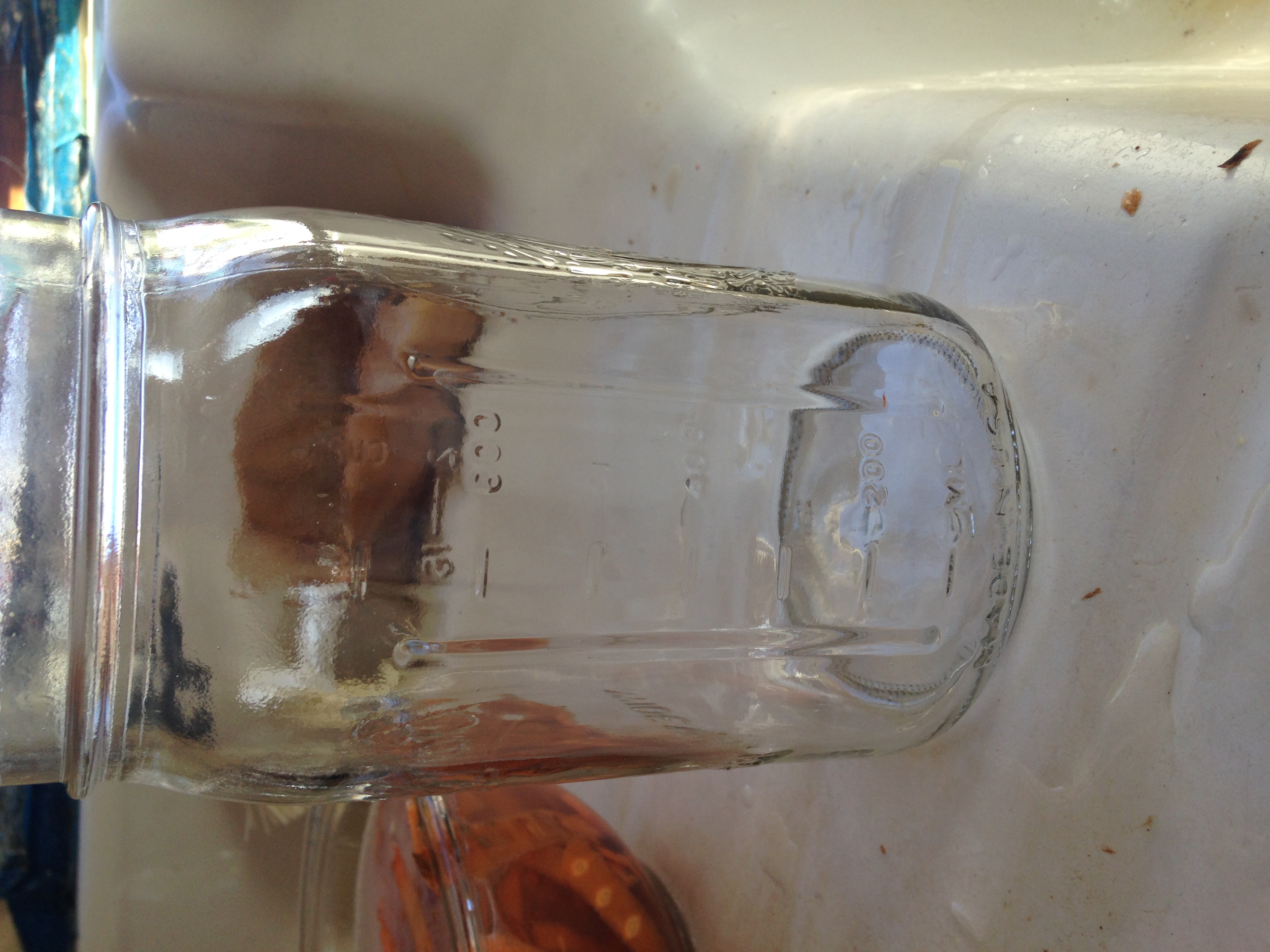 ---
It's embarrassing to see other, well established soap companies telling you to make a complete mess, called "soap cream", by mashing up perfectly good bars of soap to make an inferior liquid soap glop that will leave streaks at best and not clean anything. All this for more money than the Liquid Soap Refill.
Or other companies that suggest you need to clean your kitchen dish soap sponge with chemicals and microwave ovens, instead of using their soap. If you need chemicals and microwaves (aka radiation) to clean the sponge, what good is the soap doing on your dishes? Likely not much. 
---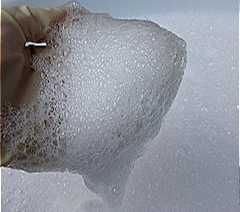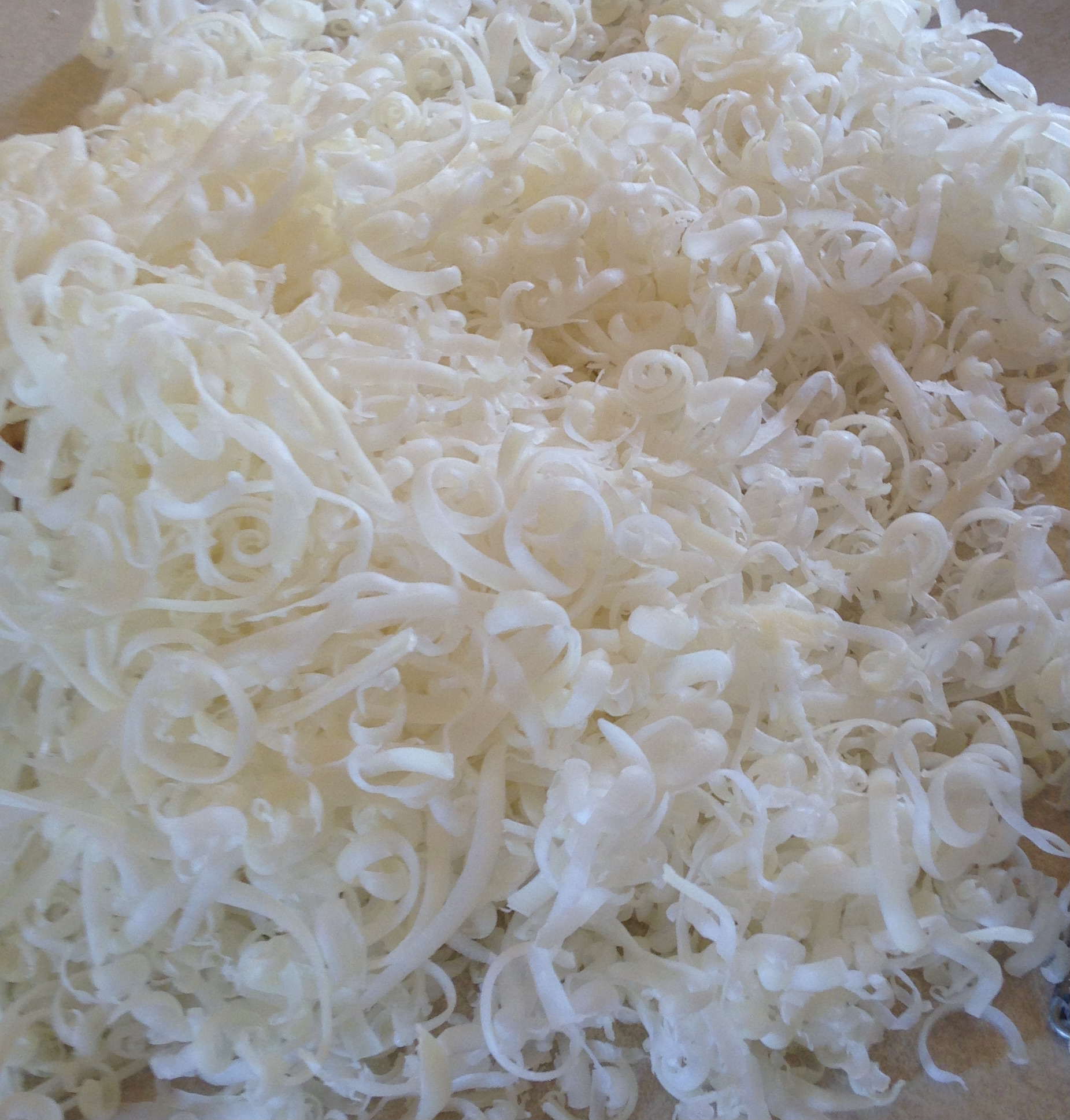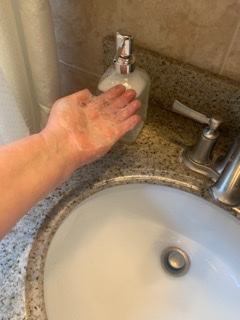 Refill liquid soap bottle

Repurpose an old bottle to use for your soap dispenser. This is a ketchup bottle. The nozzle dispenses beautifully.
I refilled a soap bottle I took out of the recycle bin. You could use a funnel if you wish. Within a few minutes I was doing the dishes. Plastic free and zero waste. Quick and easy.
Use as an old fashioned non toxic bubble bath. Read about it here.
Refill your waterless hand cleaner. Replace your irritating hand sanitizers with alcohol free hand sanitizer, also know as Liquid Soap Refill - coconut Castile soap.
Going camping? travel light, dilute with water at your campsite, and be clean using a biodegradable, plastic free, natural soap.
---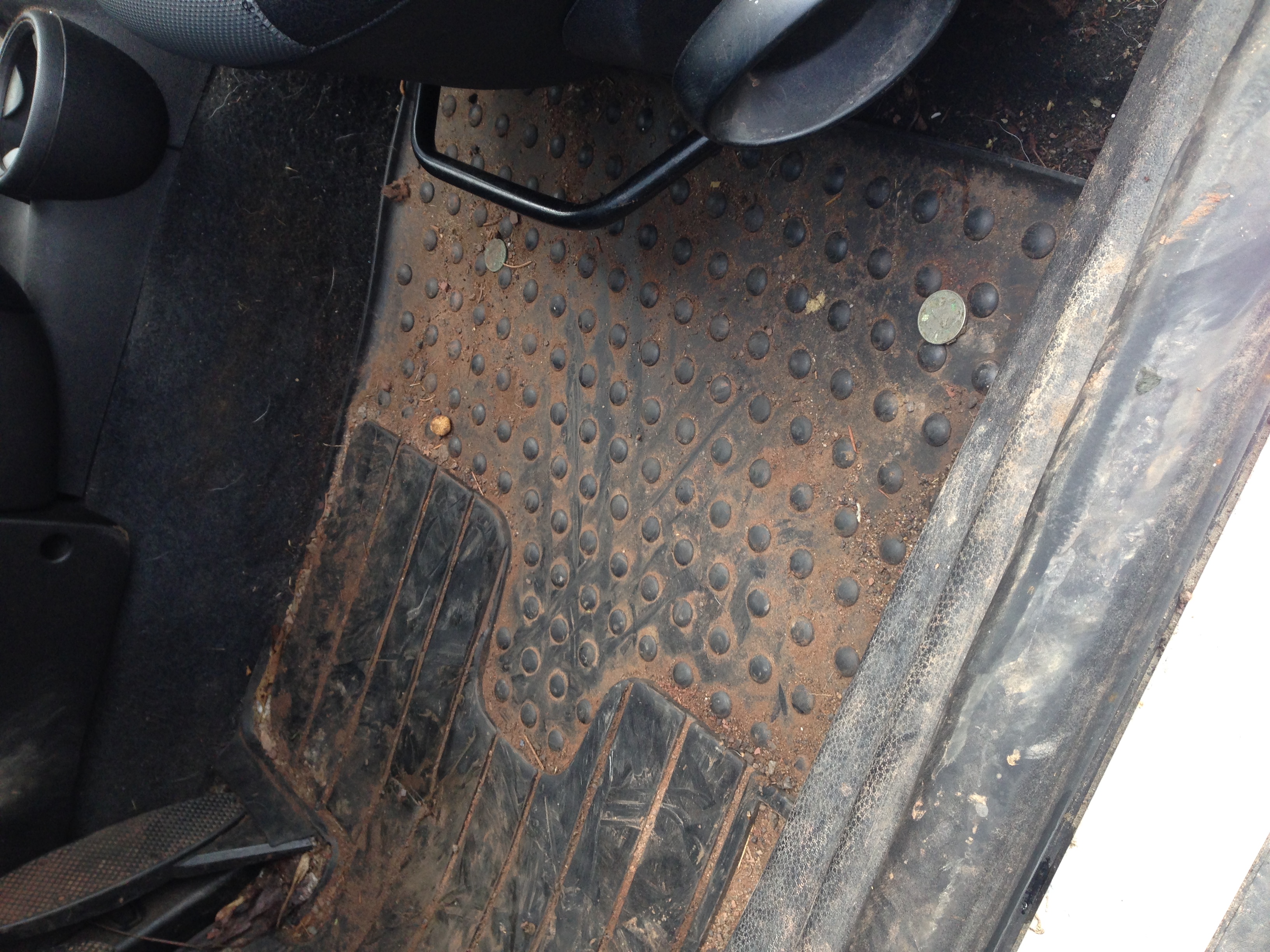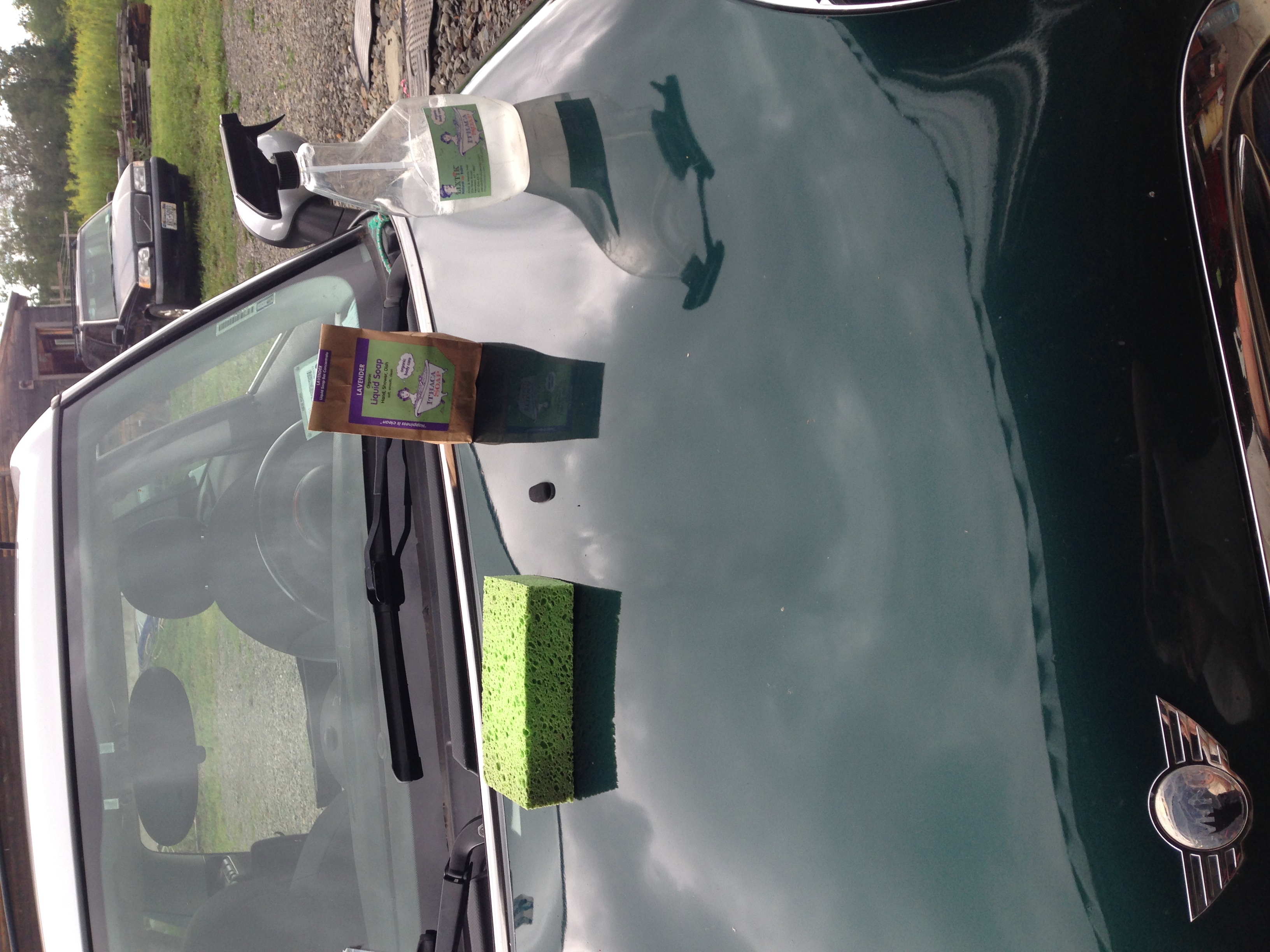 ---
Washing dishes with natural Instant Liquid Soap Refill is a rewarding experience. You're cleaning your kitchen with good all natural soap, free from any soap residue and toxic fumes, while making your dishes sparkling clean.
Take mundane household tasks to a new level of zen enjoyment, by using Instant Liquid Soap Refill. Read about our zero waste soap and low energy and water usage method, at How to Hand Wash Dishes.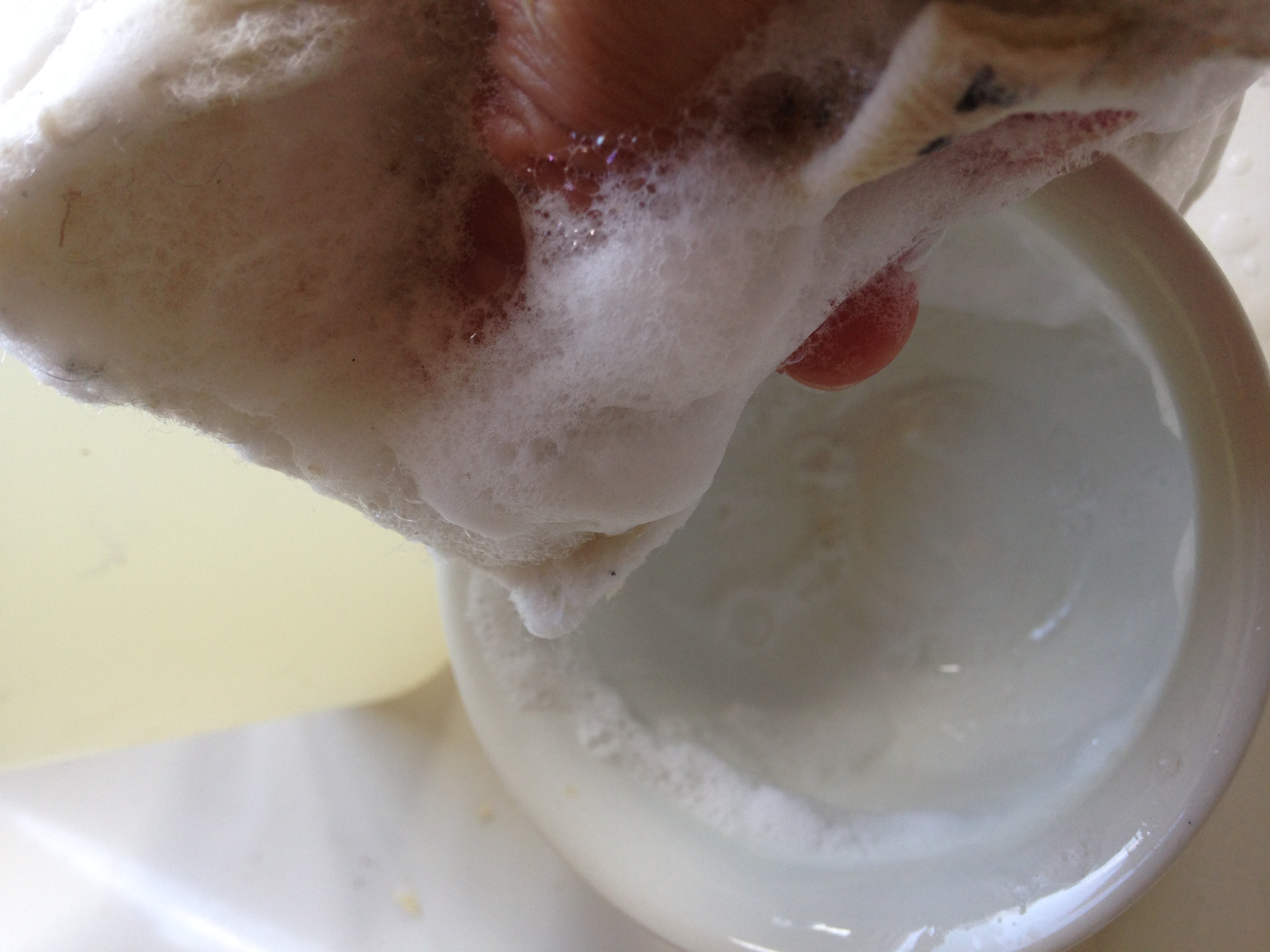 Click here for hand wash laundry instructions
The Instant Liquid Soap Refill is patent pending. Please click here for more information. Join us in building a plastic package free future.
Laundry soap
This is old fashioned laundry soap that you can use in your washing machine. It cleans your clothes beautifully. About 1 baking tablespoon does a medium load of laundry.
Click here for the recipe
Have A Great Story About Your Favorite Soap & Lip balm?
Do you have an interesting, fun and fact filled Ithaca Soap and LiXTiK Beeswax Lip Balm story? Share it! You'll receive a 15% off coupon for your next purchase as a thank you gift.

It is a requirement that you be nice, respect others, and refrain from using profanity. This is a fun place to get on your personal soap box. Thanks for sharing.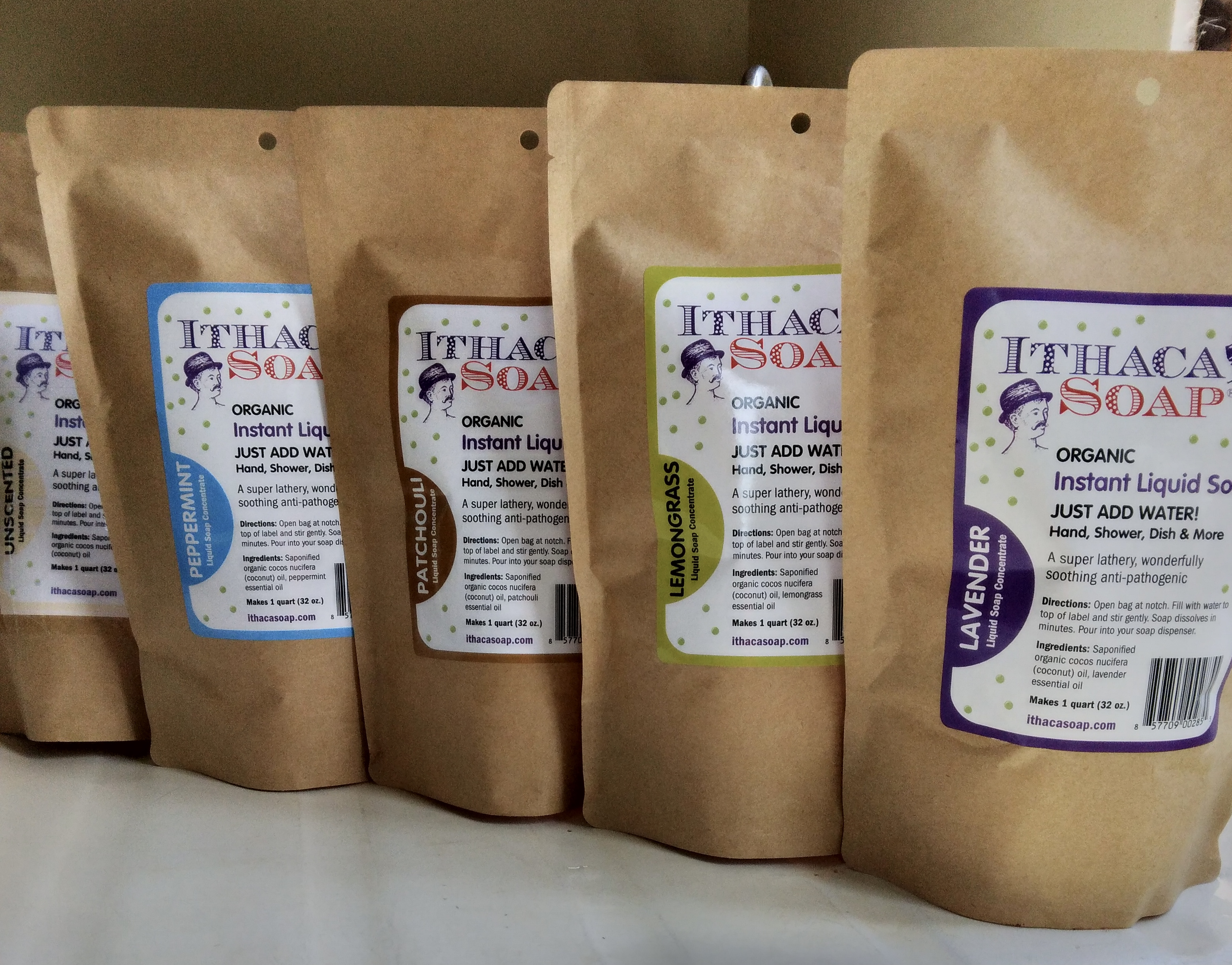 Instant Liquid Soap is the perfect stovetop cleaner. It's gentle on your hands while being tough on built up, caked on grease. Click here to read How to Clean your Greasy Stovetop using zero waste natural soap methods
Tear open pouch at notch
Fill pouch with water to top of label. Gently stir.
Pour into a reused plastic bottle. Use.
The future starts now as you end single use plastic bottles. Click here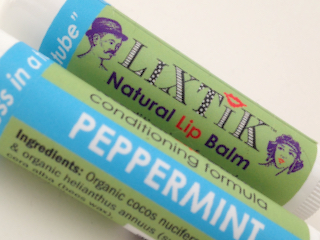 Moisturize, hydrate, and nourish your lips with wonderfully luxurious
Leave your lips moist and smooth for many hours. Soothes severely chapped lips.

| | |
| --- | --- |
| Choose from 8 LiXTiK Beeswax flavors/scents. Ingredients: Organic coconut and sunflower oils, premium beeswax, 100% pure essential oils | |
---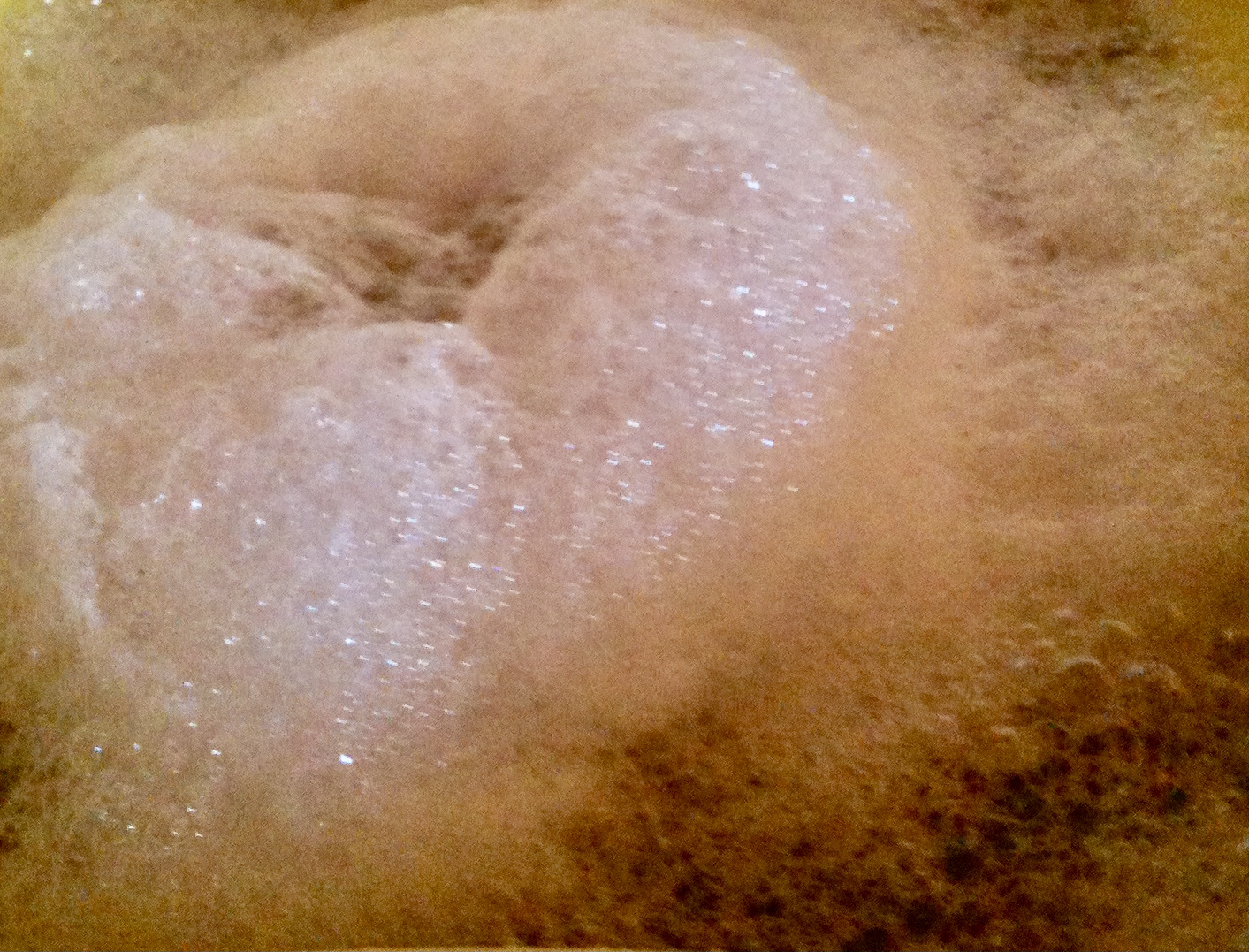 Are you a lover of bubble bath? Ithaca Soap Liquid Soap Refill makes an excellent, safe, non-toxic bubble bath. Read about it here.