hand soap and lip balm.
smell and feel good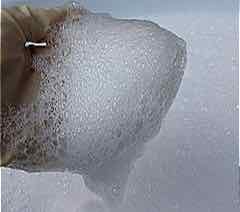 Ithaca Soap: the best Liquid Soap Refill
What is soap made of
Ithaca Soap is made from saponified organic coconut oil and sunflower oil. That's it. It's a simple ingredient list.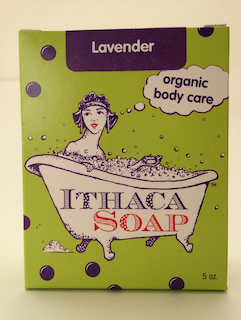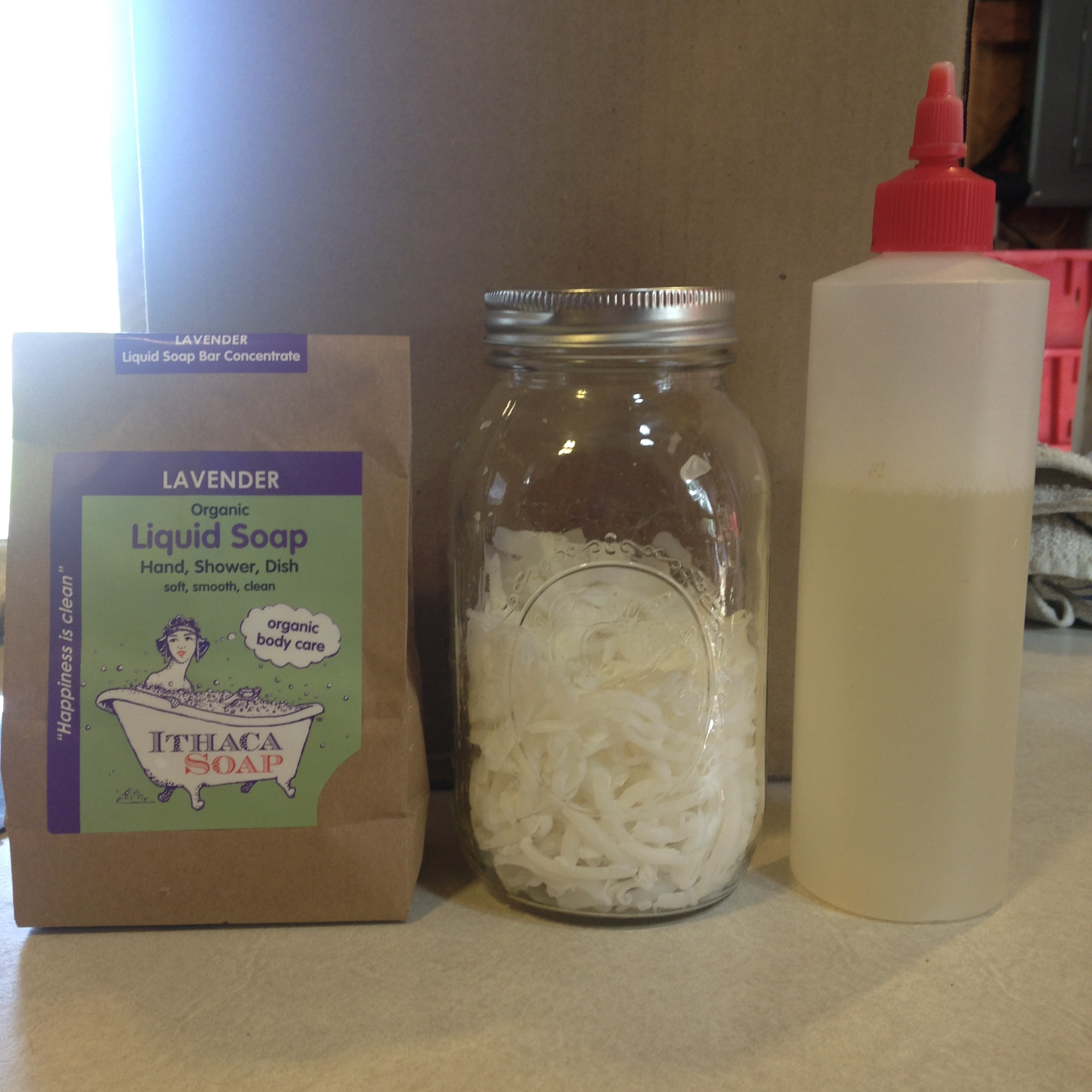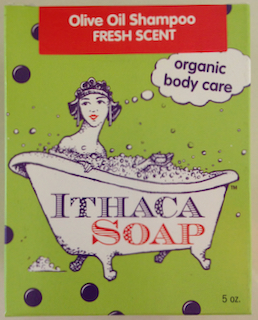 Ithaca Soap and LiXTiK Beeswax Lip Balm are made in an old fashioned style. We add 100% pure water processed, natural essential oils, creating pleasing delicate aromas to our scented soaps and lip balms. Everything in our product line also comes in unscented.
For a full product line ingredient list click here.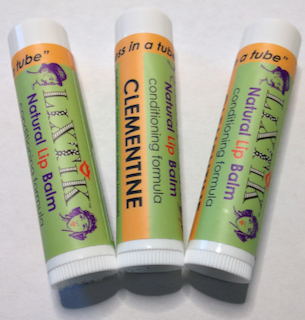 Wash your hands in comfort. Replace your alcohol sanitizers today.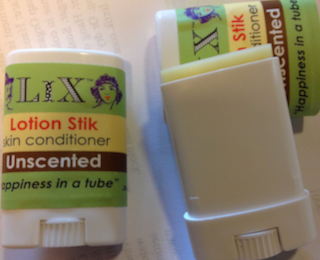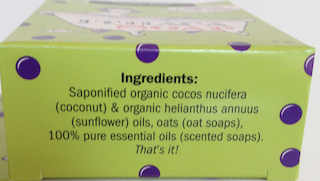 Ingredients: saponified organic cocos nucifera (coconut) oil and organic helianthus annuus (sunflower) oil.
Most other soaps, shampoo bars, hand sanitizers, lip balms and lotions include unnecessary, sometimes harmful ingredients - even the natural ones.

Below is a brief list of ingredients we do not use and the reasons why.
glycerine:

is the drying protein extracted from whole, full fat oils
various salts, sugars and alcohols -  such as sodium phytate, Cocomidiproply Hydroxysultaine, sodium methyl coccyx taurate, sodium coco sulfate, caprylyl / carpal glucoside, laurel glucoside extracted from whole oils which can be drying to skin, and are lung and eye irritants
 sodium laurel sulfate, methylisothiazolinone, benziothiazolinone are foaming agents deemed to be unsafe  
thickeners, palm oil
reference https://www.ewg.org/skindeep/
How does soap kill germs?
Organic hand soap is filled with love and goodness, while it gently kills germs. Lather is important. When a soap is natural, lather has a very useful function. A properly made natural soap bar will always lather you up all the way down to the sliver and never spoil or turn to mush. 
Here's how good hand soap works:
The lather breaks down viruses by puncturing the lipid membrane on contact, thereby exposing it to the soap's alkaline environment, where pathogens cannot survive.
A soap's lather function is slightly different for bacteria. It collects excess oil and dirt by forming micelles. Read more about this here.
This sudsing action takes 20-30 seconds, and then pathogens are eliminated.
Alcohol sanitizers take between 4-30 minutes to achieve the same results. Minutes as opposed to seconds. Read more about this here. Wash your hands in comfort. When you're on the go, replace your alcohol sanitizers today with Waterless Hand Soap.
Clean hands feel good
Complete hand washing feels good and there's a reason for that. Why good soap? Lather from real soap also kills germs.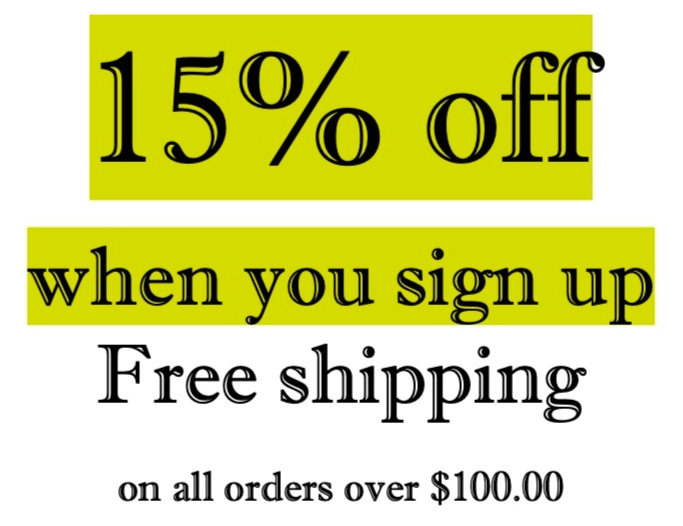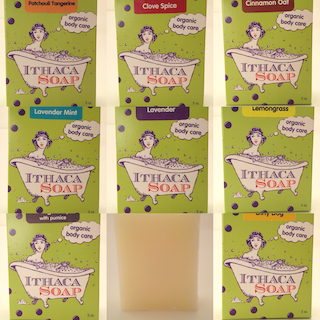 Soap and water kill germs, while cleaning you
Good bar soap is an essential as a whole body soap wash. It's economical, luxurious, and effective. When selecting a bar of soap, look for simple ingredients with pleasing essential oil aromas and lots of sudsy lather. Sudsing all the way down to a sliver, over 3-4 months of daily use, is key in good bar soap. Try Ithaca Soap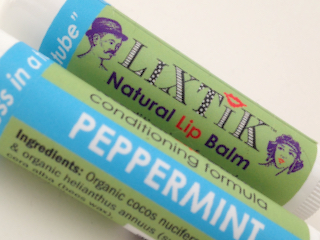 Moisturize, hydrate, and nourish your lips with wonderfully luxurious
Leave your lips moist and smooth for many hours. Soothes severely chapped lips.

| | |
| --- | --- |
| Choose from 8 LiXTiK Beeswax flavors/scents. Ingredients: Organic coconut and sunflower oils, premium beeswax, 100% pure essential oils | |