hand soap.
smell and feel good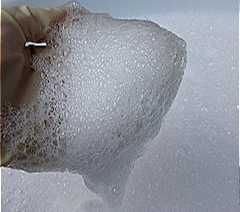 Organic hand soap is filled with love and goodness. Lather is important. When a soap is natural, lather has an important function. A properly made natural soap bar will always lather you up all the way down to the sliver and never spoil or turn to mush. 

What does lather do?
Beside feeling good, soap lather picks up excess oils and dirt and grime, which is embedded dirt. When you rinse, that excess oil and dirt is washed away. Why good soap? Lather from real soap also kills germs, which you then rinse away.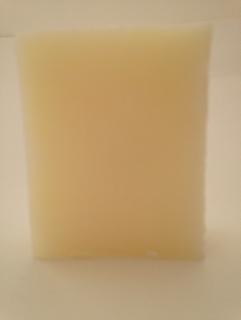 After I fell in love with the hand soap bar I began to rely on, it seemed to be in short supply at Greenstar, my food coop here in Ithaca, NY. I had a different business at the time, where I traveled to NYC regularly, so I thought I would get it there. That worked once. Then it was gone.

hand soap for the whole body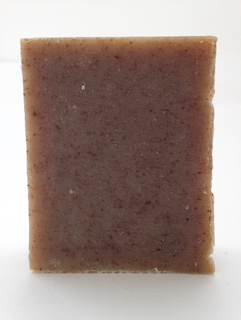 Since I like to be clean, I went back to the natural soap I had been using straight away. I was changed. Jaded. It didn't lather, and left my skin dry.
I tried lots of different hand soaps that I used for my whole body. Inexpensive, natural ones that lasted less than a week. More expensive perfume-y bars that gave me headaches. Liquid shower washes that instantly made my skin peel up in scales. I sneezed, coughed, and need lotions, that didn't resolve the dryness. 
I am a recipe maker and figure out how to make what's in my mind as the ideal solution to fulfill needs, mine or someone else's. So I went to work. I didn't plan on being a soap maker. It was a necessity. I was driven.
essential oils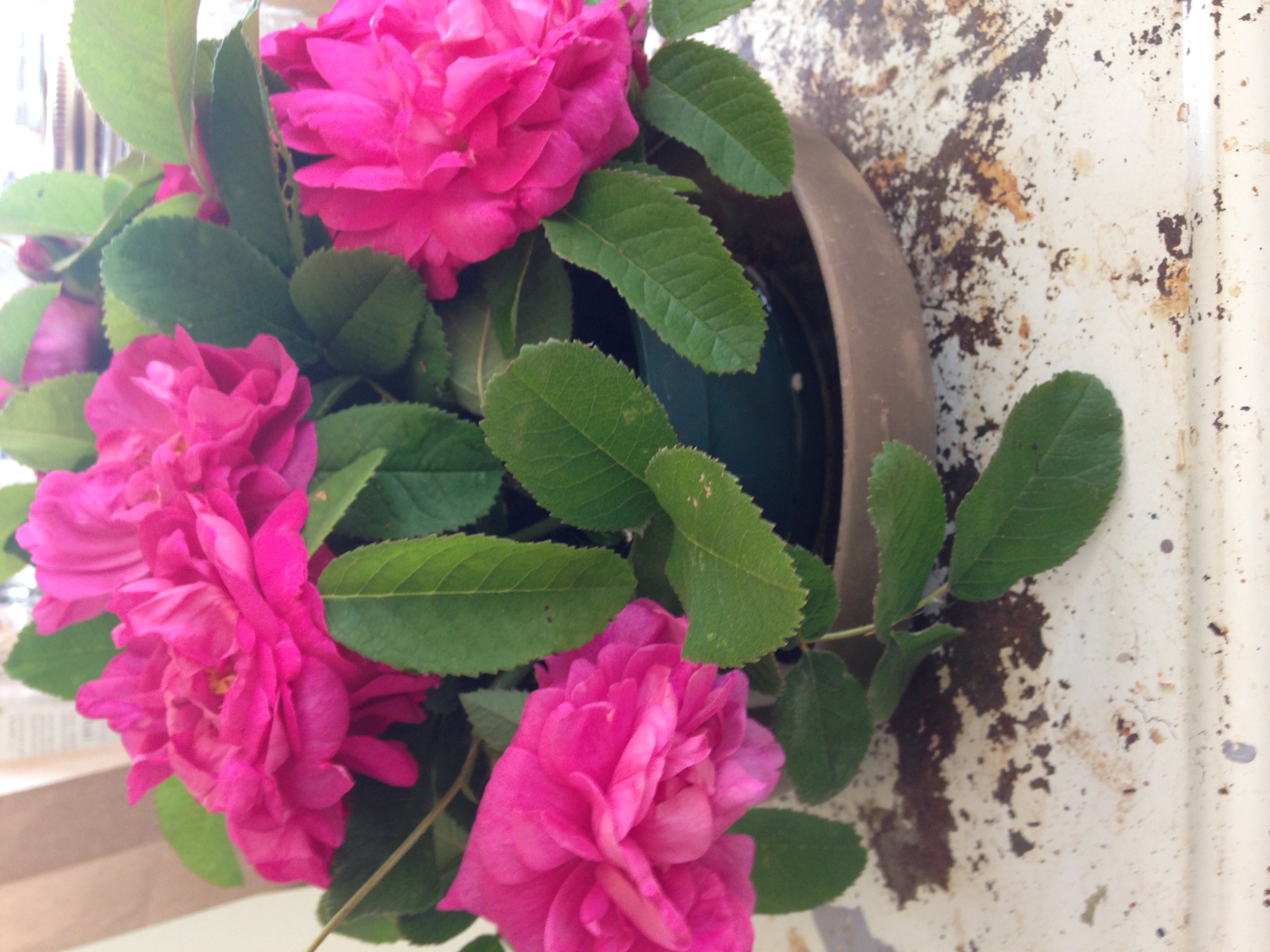 By then, Andy and I were in a solid relationship, so I moved into his farmhand house. It was on a pasture edge of his family's 500 acre dairy farm, 60 miles from Ithaca. 
I read books, gathered my tools and ingredients, and raided my own personal essential oil perfume stash. Andy made soap in high school, so he understood the chemistry. Then I went to work in the 8' x 8' kitchen.
I made soap every day for a few weeks, tweaking each batch until I got nice lathery, solid bars. Then the next one, I put my intoxicating rose essential oil in it and cut it into fifty 2" squares. It was divine.  
give the gift of soap love
We went on a day trip to Ithaca. It was a blustery day in Dec. 1999. We packed up 48 of those rose bars of soap and gave them to our friends, who we saw while we were out and about town. To this day, those lucky recipients still remember that batch.
I continued to learn and refine my recipe for 2 years, until I found the exact mix to replicate the soap I fell in love with. I studied and experimented with a variety of ingredients. During that time, I also learned about essential oils. I discovered that my prized rose essential oil that I thought I could just replace was not exactly replaceable. I paid $5.00 for 1 dram of Damask Rose Otto Concrete when I was 15 years old in a NYC West Village apothecary. It was so potent, I could touch the rim of the bottle and it was more than I needed to be fully perfumed for weeks. That dram now cost $80.00, which is approximately $1360.00 an oz. Inflation…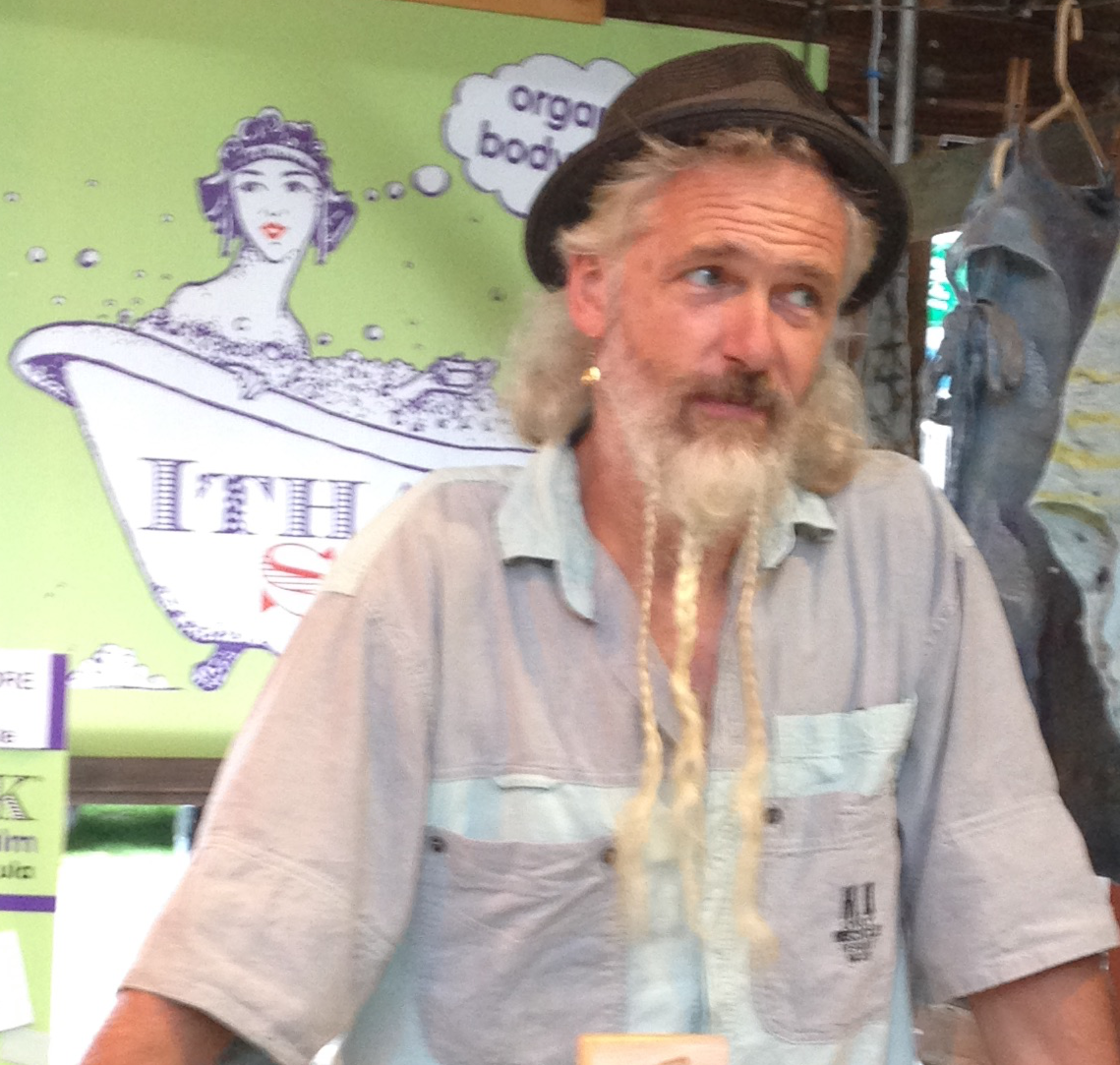 ---
---
The Liquid Soap Bar Concentrate is patent pending and available for license. Please contact me at wendy@ithacasoap.com.
I love bees and their gift of beeswax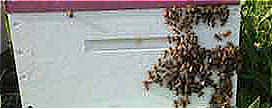 Bees are delicate mathematicians. The worker bees (females) collect pollen all day, while the drones (males) keep the hive clean and operating smoothly for the queen. Premium beeswax is the extra wax that is delicately harvested, leaving the hive undisturbed. It is carefully and minimally processed to keep as much of its beneficial nutrients as possible. This includes leaving its natural, intoxicating honey perfume intact. You can always spot excellent beeswax by its brilliant yellow color and perfume.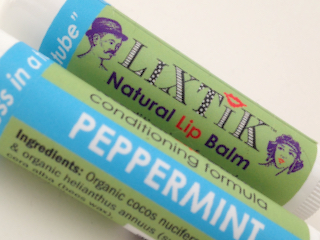 Moisturize, hydrate, and nourish your lips with wonderfully luxurious beeswax lip balms, Leave your lips moist and smooth for many hours. Soothes severely chapped lips.