Private Label, Wholesale, licensing
Are you interested in having a product line with your look and label? We can help you develop your line complete with packaging.  
Retail Store: brick and mortar, pop up and / or online?  We're here to help. 
Take our revolutionary Liquid Soap in Solid Form to the next level with a licensing arrangement.
See below.
Private Label Lip Balm
Private label lip balm is available with a professional custom label to exactly match your logo. Minimums apply for the best competitive pricing. Your private label lip balm is a great way for your customers to remember you and your business.
Your lip balm comes packed in 18 count matching display boxes. 

Private label choices
Lip Balm: Lavender, Clementine, Peppermint, Apple, Vanilla, Rosemary, Unscented, Clove Spice
Ingredients: Organic coconut oil, organic sunflower oil, premium beeswax, 100% water processed essential oils ( there are no essential oils in the honey scented Unscented)
Bar Soap scents: Lavender, Lemongrass, Lavender Mint, Lavender Orange, Clove Spice, Rosemary, Patchouli, Tough Guy, Dirty dog, Unscented, Unscented Oat
Ingredients: Saponified organic coconut and sunflower oils, 100% water processed essential oils. Extra ingredients upon request: oats or pumice and poppy seeds combined
Adding Ithaca Soap and LiXTiK Lip Balm to your branded product selection and/or online store or pop-up shop selections will generate more cash flow and repeat, loyal customers. Everyone Is happy and everyone wins!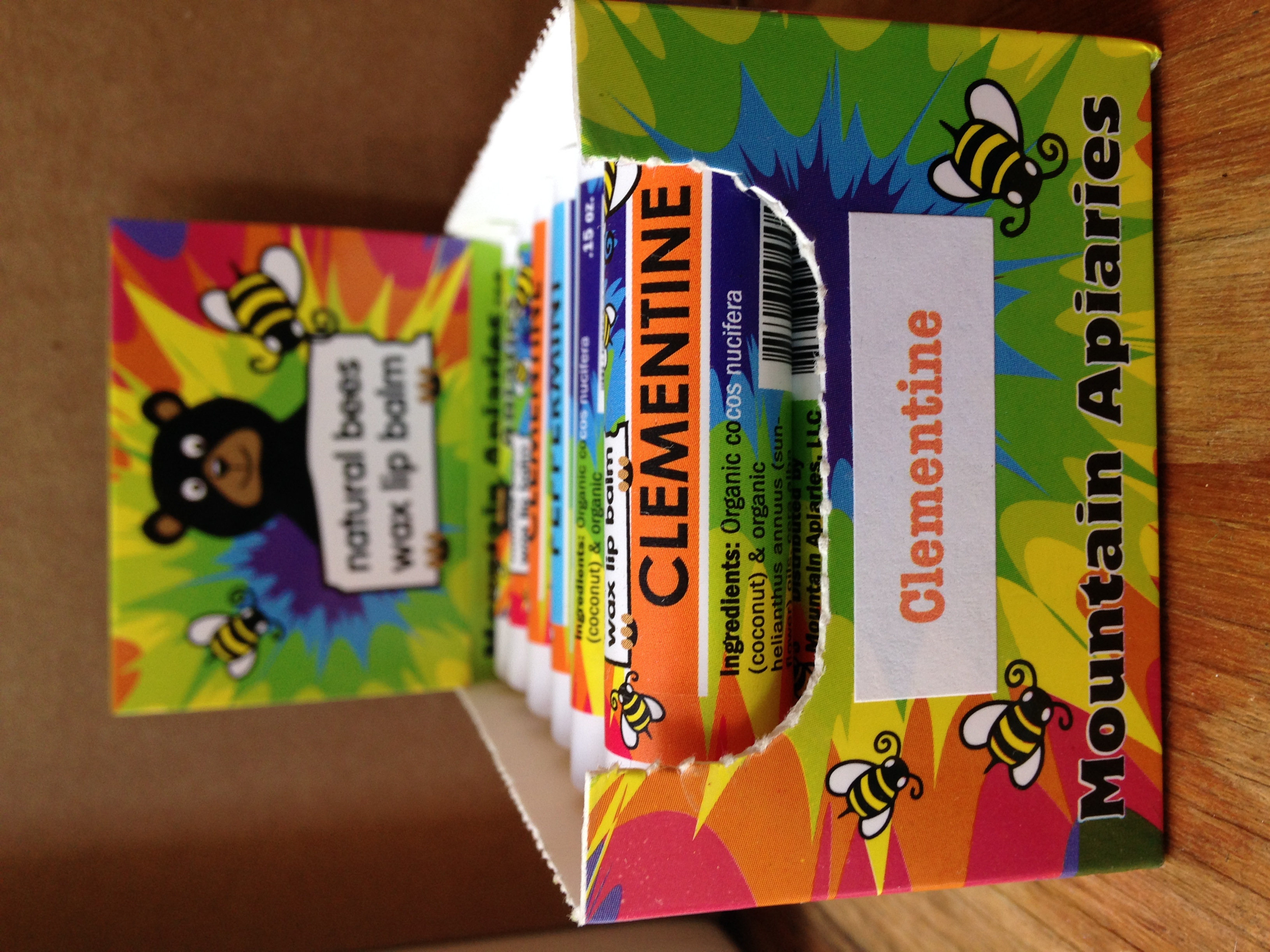 Marketing tools for your business using private label lip balm and soap
When marketing, give your branded lip balm to attract and secure new customers. Send a bar of soap as part of your corporate holiday gifts to your special clients.
For a gift shop in your establishment:  In your guest rooms, put a 1 oz. guest private labeled soap bar by the sink and diluted liquid soap bar in a dispenser in the shower. Sell the 5 oz. bar soap, liquid soap bar, and lip balm in your gift shop. 
---
Lip Balm gets you noticed and Soap Bars build loyalty
We have discovered over the last 20 years, a small lip balm gift is a great way to attract new customers. In most cases, it will be examined, used immediately and repeatedly. Every time it is used, customers think of you and your business. Your new clients will tell their friends, assisting them in selling your business service or products to new potential customers. The good will of this little action will get you remembered every time.
Contact us for a quote
---
A private label bar of soap is a more personal marketing gift for building loyalty with bigger clients. 
---
Wholesale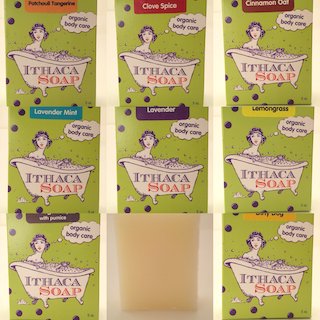 If you have a retail store online or off, we would love to work with you. Our minimums are tailored for small businesses. Contact us here for questions.
For industrial and large Waterless Hand Soap orders, please order here.
Order through our distributor, Regional Access here.
For new distributors interested in picking us up, contact us here
Signup up for our monthly wholesale newsletter here
License Liquid Soap in solid form
Read about this unique opportunity to license our liquid soap in solid form here
Private label and wholesale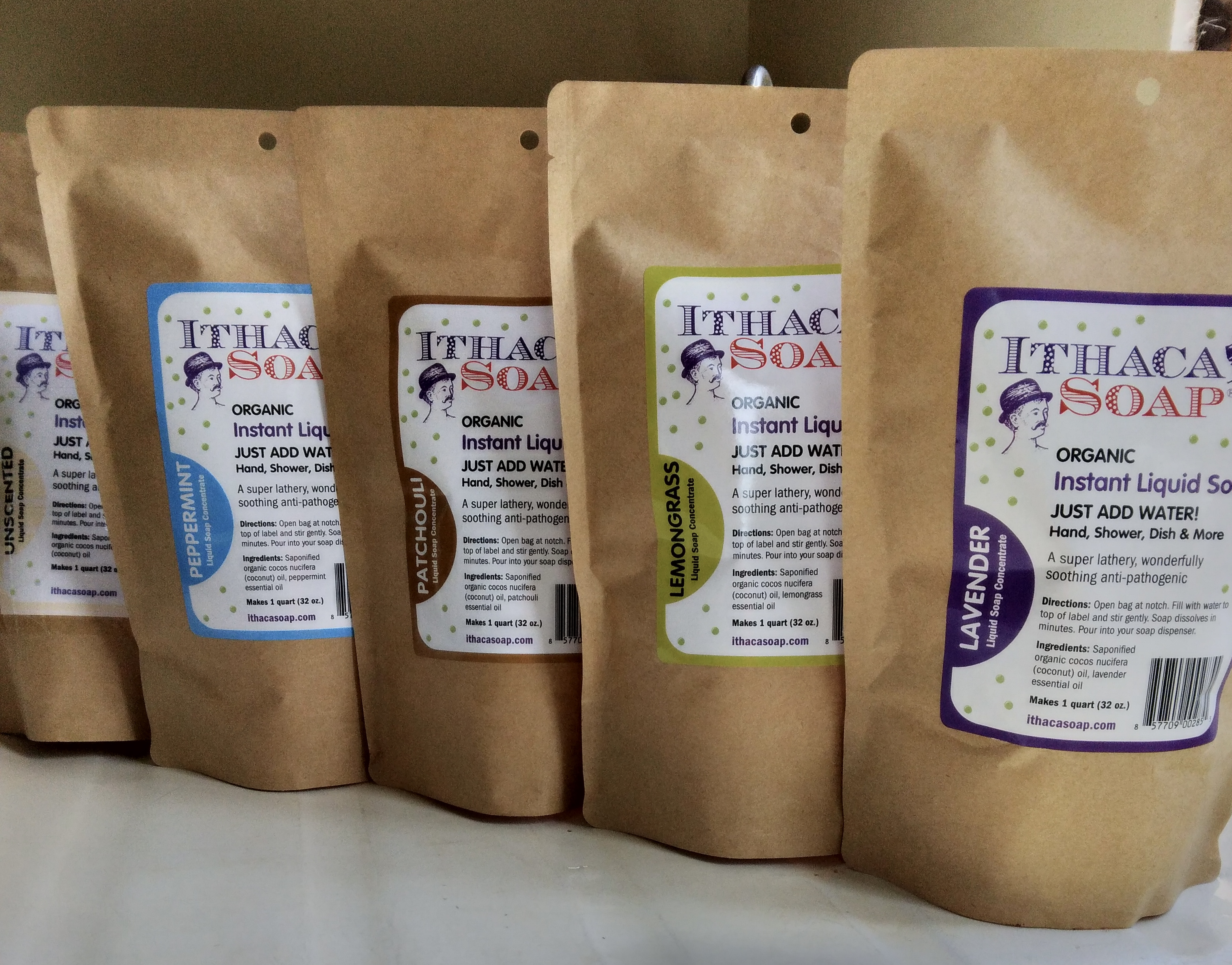 Choose from 5 different natural essential oil scents
Instant Liquid Soap is the perfect stovetop cleaner. It's gentle on your hands while being tough on built up, caked on grease. Click here to read How to Clean your Greasy Stovetop using zero waste natural soap methods
Tear open pouch at notch
Fill pouch with water to top of label. Gently stir.
Pour into a reused plastic bottle. Use.
The future starts now as you end single use plastic bottles. Click here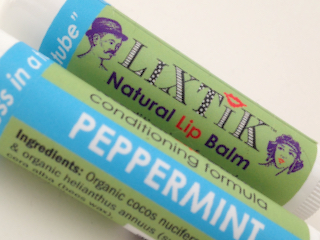 Peppermint bees wax lip balm
Moisturize, hydrate, and nourish your lips with wonderfully luxurious
Leave your lips moist and smooth for many hours. Soothes severely chapped lips.
| | |
| --- | --- |
| Choose from 8 LiXTiK Beeswax flavors/scents. Ingredients: Organic coconut and sunflower oils, premium beeswax, 100% pure essential oils | Get a 3 pack and save |