Sign up and get a
Free LiXTiK Lip Balm with your next purchase at ithacasoap.com 

The coupon for your free LiXTiK Lip Balm of your choice will be in the subscription confirmation e mail
You will receive:
The best hand soap news about of one life's most basic essentials.
Exclusive offers
Coupons
Specials
New developments
We are an innovative company that thinks outside of the soapbox. Ithaca Soap and Beeswax Lip Balm personal care makes living a healthier life easier.
Please know that by signing up, your e mail will only be used to send you The Soap Tribune. It will not be used by anyone else for any other reason. Thank you!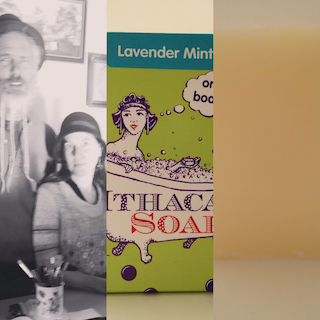 Subscribe for monthly Liquid Soap Refills and save 20%