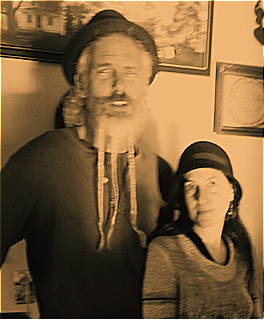 In March 1999, Andy and Wendy went on their ONE date. They made soap in Dec. that year and decided to make a business out of it right then.

17th Century Suds, was founded. Wendy created all of the recipes, taking time and patience to perfect each one. Andy joined the manufactory part of the business in 2004 and since 2006 has since been head of the entire production facility. In 2013 Ithaca Soap was branded for the soap division of the company. LiXTiK Lip Balm was branded in 2015. Ithaca Soap and LiXTiK Lip Balm are registered trademarks. 
Ithaca Soap is about making the most cost effective luxury soap and lip balms. We are about lather, product longevity, and feeling good. Our company name is 17th Century Suds, Ltd.
Our company uses only organic and natural ingredients. Simple, easy to read ingredients.
Our entire line is free from parabens, sodium laurel/laureth sulfate, alcohols or extracts, hydrogenated, bleached or synthetic vegetable oils, artificial fragrances or colorings, mineral colors or phthalates, just to name a few. Our body care conditions your skin, hair and lips to be soft, smooth and glow with its own natural beauty.
We do not use palm oil. ever. 
17CS is a family owned, environmentally friendly and socially responsible company.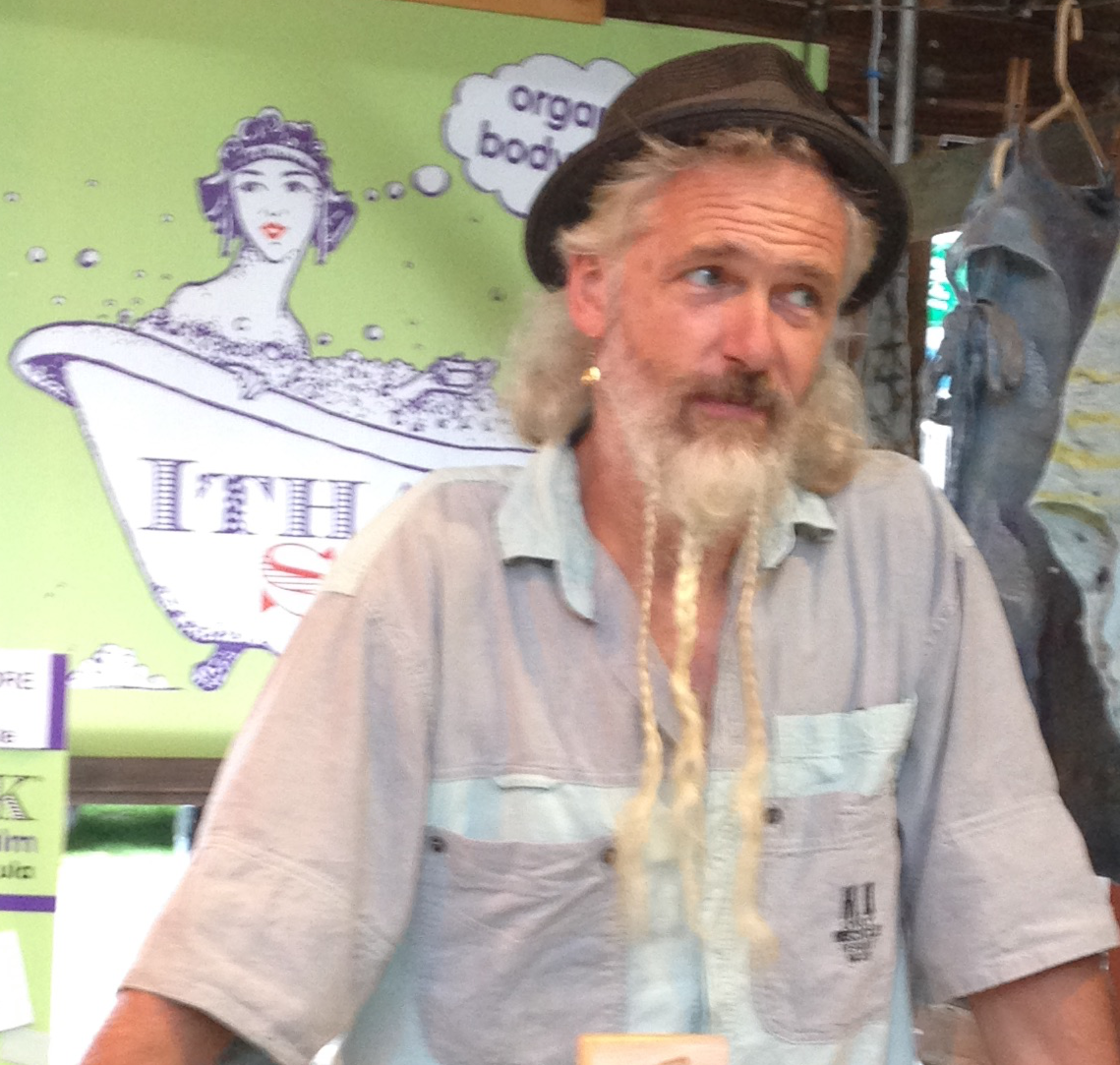 In 2001 Ithaca Soap joined the Ithaca Farmer's Market. If you haven't been, this market is an Internationally recognized farmers market. What's unique about it is the number of innovative organic farmers, small producer high end craft businesses, and the international cuisine offered by our food vendors.
Each business adds to the collective market personality, which is distinctively Ithaca.
It is a member run cooperative with somewhere around 160  members, all doing business within a 30 mile radius. Each business is juried to guarantee quality.
 It's been a wild ride.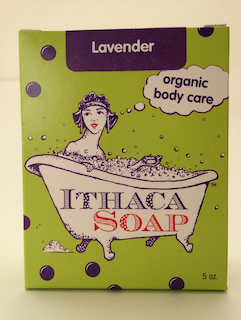 Did you know this about Ithaca Soap and LiXTiK Natural Lip Balm?
Most of all of our packaging and machinery is US manufactured, mostly in NYS. Before March 2020-covid- we could say all of our packaging...
All of our ingredients are sustainably farmed and processed.  
Ithaca Soap Bars, Liquid Soap Bar Concentrate, Olive Oil Shampoo Bars and LiXTiK Beeswax Lip Balm display boxes are made from pre consumer recycled paperboard and are manufactured in New York State.
Our organic Waterless Hand Soap bottles are #2 recycling code.
LiXTiK Beeswax Lip Balm tubes are manufactured in the US.
All labels are manufactured in NYS.
All marketing materials: biz cards, stickers, etc...are printed in the US.
All of our organic sunflower oil is grown in the US and our bees wax is collected from New York State bee keepers.
Glass bottles blown in the US.