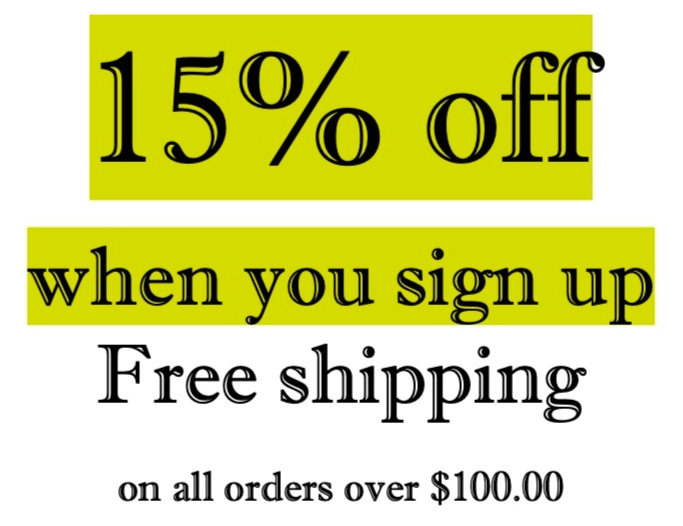 Love your cats and chickens
Mornings are all about the cats and chickens. I take care of them before I eat breakfast. You would think we were farmers instead of taking care of our pets, but I like this routine. It definitely kept my spirits up during the pandemic.
Below is a photo of Copper, talking about the egg she's getting ready to lay, in the escape private nest box. She's funny and is a little bit of a moaner. I was sure she would be giving us green eggs, but they are blue. They are also the largest eggs from all of the hens. She was the last chick to start laying.
For a while she had a hard time and her eggs had irregular shells. I adjusted her diet a little bit.  Now her eggs are beautiful.
Since we embraced Amber's broodiness, and assisted her in hatching 4 chicks, this enabled Copper to moved up a bit it the pecking order. She no longer needs to escape to lay her eggs.
Chicken Coop Cleaning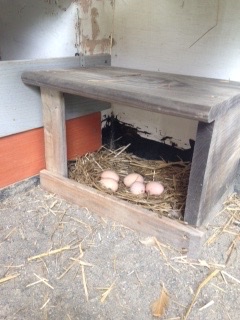 Upper and lower nest boxes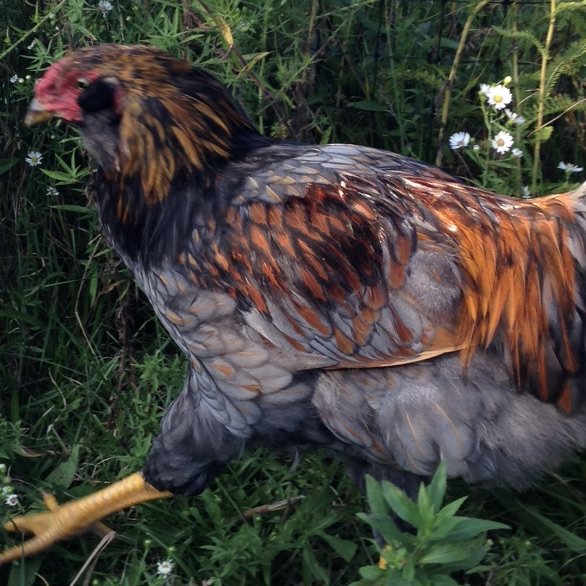 Peridot, our blue rooster with blue eyes. He's 3 1/2 months old here
Every day, I clean up the chicken poop with Waterless Hand Soap. This way my chickens can lay eggs in a clean place.  I spray a generous amount of Waterless Hand Soap onto a damp sponge, and wipe down all of the surfaces, paying close attention to the corners and edges. This keeps away mites and flies, and all sort of other pathogens that can cause illness and disease in my flock.
Peridot, at 3 1/2 months old in front, is as tall as Archie, his "dad" in back. Archie is a full breed Gold Lacewing Wyandotte. Peridot came from Turquoise, who is an Easter Egger mutt. It looks like we will have a stunning blue rooster with blue eyes. We will see what happens to his feather coloring after the molt. 
Cleaning up after your geriatric cats
We have a 16 year old cat, Bisou, pronounced beezoo. A bisou bisou is those French air kisses on each cheek, for those of you who do not speak French. So our Bisou is a light kiss and a little sweetheart. It's hard getting old and as our pets age, making their lives comfortable and clean is essential for their happiness and ours as pet caretakers.
Sometimes, in the middle of the night, Bisou misses the litter box, making a mess on the basement floor. No worries, though. I easily clean it up with our Liquid Soap Refill, that I diluted. (for diluting instructions, click here) It kills any bacteria and the smell instantly. As an extra precaution to keep things fresh and clean, I spray over the cleaned up area, a pet odor neutralizing enzyme and we are good. You would think our house "smells like cats", but it most certainly does not. 
In case you don't have a definite routine for cleaning up after your cats and chickens, or are looking for a better way to deal, my detailed litter box cleaning method below.
My litter box cleaning method
It seems kind of silly to write about how I clean my litter box, but it works so well using our liquid soap refill instead of toxic cleaning products. And we don't use plastic litter box liners, which only create more one time use plastic bags filling up land fills.
We have four cats; Bisou, who uses the litter box all year for most of her life. Apple, who has started occasionally using it this winter, and Spy, who only uses the litter box to pester Bisou. This could be an aromatic issue. Pippin will likely never use the litter box. Whew. We did build an outdoor litter box bathroom, accessible though the cat door, but Bisou was ambushed by Spy one day. During the tussle, Spy broke a tooth on the swinging cat door when Bisou ran away, and now, no one uses that specially built room in the winter at all. I happened to be standing there when this particular drama was unfolding and was witness to it.
Anyway, my cleaning method evolved, as everyone's habits changed. Now it's a morning routine and when winter temperatures are below 20 degrees F., it's a challenge and invigorating.
| | |
| --- | --- |
| Dilute at home. Support a plastic free journey. | Refill your 8 oz. Waterless Hand Soap. Place 1/2 oz. Liquid Soap Refill noodles in empty bottle and fill with with water. Gently shake and wait 5 minutes and you have a zero waste refill with a reused bottle |
Location for cleaning up after cats is important
The indoor litter box is under a sink in the basement. The heated floor is a great tool. I keep my specific for cats and chickens cleaning rubber gloves, dust mask, bar soap and liquid hand soap by the sink. On the floor is a dust pan, whisk broom, sponge and the enzyme spray.
Every morning I wake before dawn, so I can let the cats and chickens out right around sunrise. I drink a quick cup of coffee and race down to the basement. I put on the dust mask and rubber gloves. I pick up the 2 litter boxes and move them out of the area. I sweep up all of the litter that's been kicked out of the box. If there's a mess on the floor, I wet the sponge, squirt some liquid hand soap on it, and scrub up the urine. The sink is stainless steel, so I rinse the sponge, wipe up all of the soap on the floor, rinse the sponge again, and then squirt new soap on it to scrub and clean the sponge. If there's any urine on the plastic dust pan or plastic whisk broom, I wash those too with soap and water. Then I use one more liquid soap squirt and wash the sink, including the drain. Then I put a little of the enzyme spray open the floor where I just cleaned, scoop into one of the litter boxes, and take the it outside to scoop it.
Cats and chickens go together 
Since the chickens put themselves to bed in the coop each evening at dusk, and we make sure the cats are inside, everyone is ready to go out at first light.
As the sun comes up, I bring the chickens fresh water, put their food out and open up their door (the coop also has a people door).  Archie, the rooster, is the first out so he can inspect the new day for predators before letting his girls out. It's invigorating and a terrific happiness trigger. Who knew that cleaning up poop first thing every day would make me happy.
After the chicks are out and greeting their morning, I go back, get the litter box and the pooper scooper, and carry the whole thing down to the kitty litter compost. Our litter is cool stuff. It's made out of grass, is completely non toxic, clumps really well, and comes out of the box easily. The song birds and crows eagerly pick through the kitty litter cookies. Sometimes the fox and raccoons get some cookies too.
Except in freezing temperatures, I swap litter boxes once a week, so I can soap up and scrub one clean using, you guessed it, our liquid soap refill.
When I bring the cleaned litter box back in the basement, the floor is dry, and I put it back in its place. Then I wash my rubber gloved hands with the bar soap and water, hang the gloves to dry, and wash my actual hands with soap and water. 
Cleaning with our liquid soap refill is anti bacterial, so there's no need to microwave anything to kill germs. The soap does it for you.
Chicken coop drama here
A broody hen journey. click here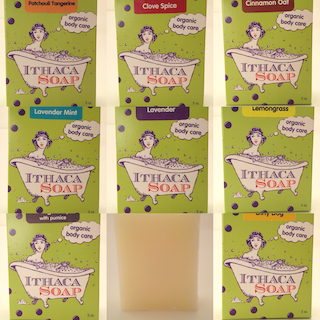 Soap and water kill germs, while cleaning you
Good bar soap is an essential as a whole body soap wash. It's economical, luxurious, and effective. When selecting a bar of soap, look for simple ingredients with pleasing essential oil aromas and lots of sudsy lather. Sudsing all the way down to a sliver, over 3-4 months of daily use, is key in good bar soap. Try Ithaca Soap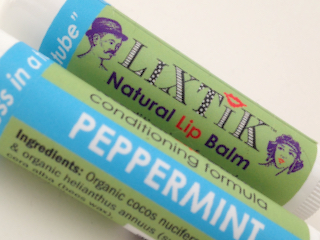 Moisturize, hydrate, and nourish your lips with wonderfully luxurious
Leave your lips moist and smooth for many hours. Soothes severely chapped lips.

| | |
| --- | --- |
| Choose from 8 LiXTiK Beeswax flavors/scents. Ingredients: Organic coconut and sunflower oils, premium beeswax, 100% pure essential oils | |