Bubble Bath
Are you a bath person? Instant Liquid Soap Refill makes an excellent bubble bath.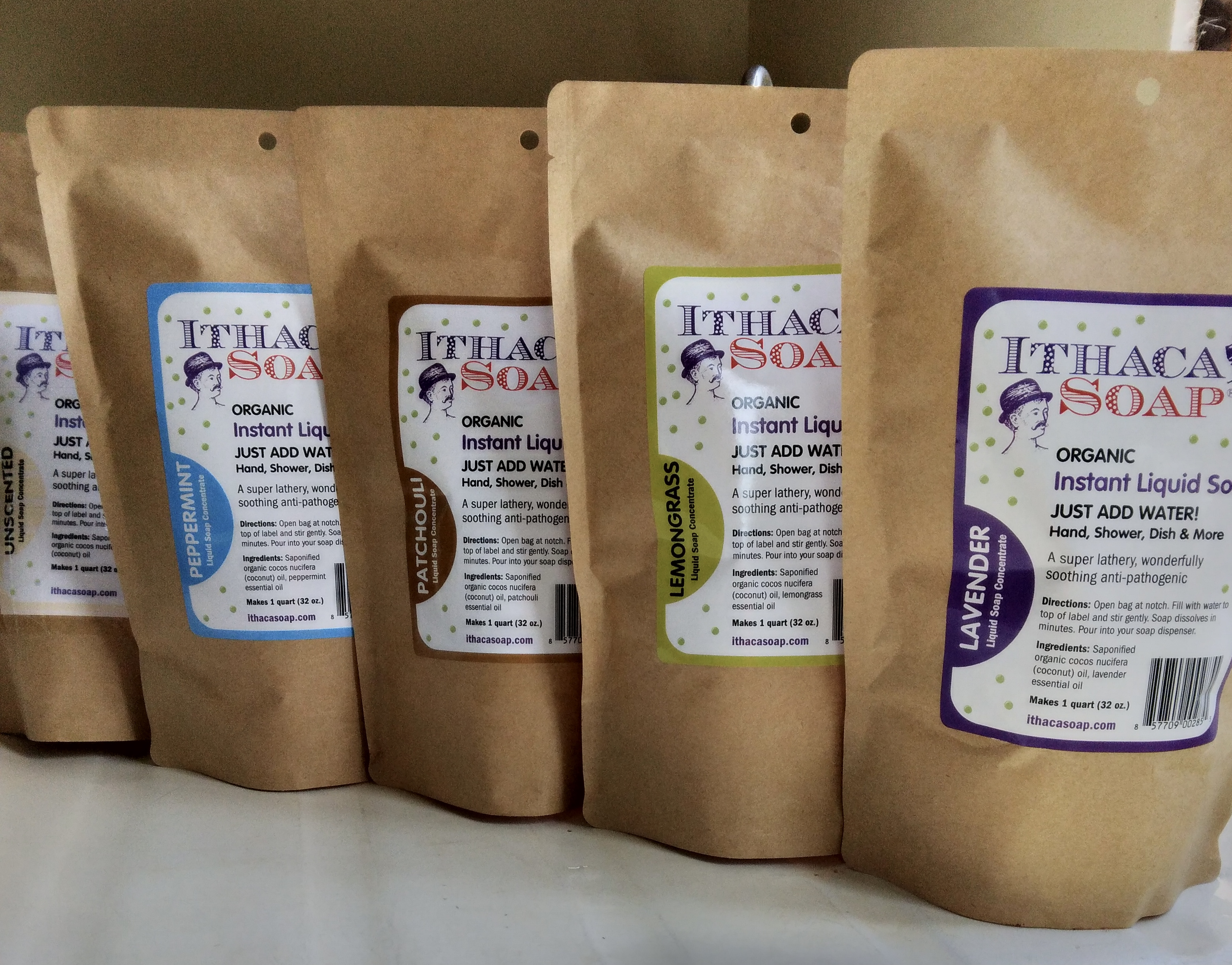 Choose from 5 different natural essential oil scents
Instant Liquid Soap is the perfect stovetop cleaner. It's gentle on your hands while being tough on built up, caked on grease. Click here to read How to Clean your Greasy Stovetop using zero waste natural soap methods
Tear open pouch at notch
Fill pouch with water to top of label. Gently stir.
Pour into a reused plastic bottle. Use.
The future starts now as you end single use plastic bottles. Click here
Gather your bubble bath tools
A bubble bath is a wonderful time to take care of your mind, body, and spirit, all in one activity.
In preparation, I have my spa treatments and tools. You may have additions. 
Liquid Soap Refill: A good bubble bath is sudsy liquid soap that, free from foaming agents and chemicals. You are going to soak your body in this, so healthful ingredients are very important.
Bar Soap: I prefer a bar of soap for face and shower washing, so in the case of a bath, I still wash my face with bar soap.
Olive Oil Shampoo Bar: It seems like an extra step to wash your hair during a bath, but you will be fully clean if your head and hair are washed too. You can wash your hair while the bath is running in the sink or shower, if it's separate from your tub. For me, I leave it wrapped up in my hair towel while soaking. Or wash it in the bubble bath, especially if you have short hair.
Lip Balm: This might seem like a funny thing to include, but soft lips and hair conditioner are nice additions. Read about lip balm as the best hair conditioner here
Loofa: Gently scrubbing with a loofa removes dead skin cells and stimulates circulation.
Facial loofa and sponge: Gently scrubbing your face with a small round loofa with soap, invigorates your skin, while removing tiny dirt particles. A small facial sponge will remove soap easily.
Clay: A bubble bath is a great time to give your self a facial mask, which removes toxins that get lodged in your pores, deep cleaning your face.
Beeswax candle (or a naturally perfumed candle): candles promote a light level, giving your bathroom into a luxurious spa, meditative atmosphere.
Music: your choice
Lotion Stik: After you're finished with your bath and have toweled off (or while still in the bath), apply some skin conditioner on your arms, legs, feet and torso while you are still in the steamy bathroom. The moist steam assists in the lotion stik absorbing, leaving you extra soft and smooth. It works best when you relax after your bath, instead of getting fully dressed. This gives your body the airflow to soak all of this steamy moisture in.
---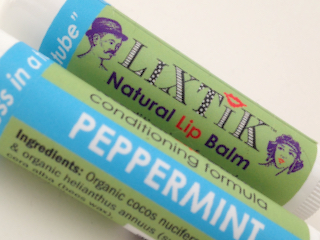 Peppermint bees wax lip balm
Moisturize, hydrate, and nourish your lips with wonderfully luxurious
Leave your lips moist and smooth for many hours. Soothes severely chapped lips.
| | |
| --- | --- |
| Choose from 8 LiXTiK Beeswax flavors/scents. Ingredients: Organic coconut and sunflower oils, premium beeswax, 100% pure essential oils | Get a 3 pack and save |
---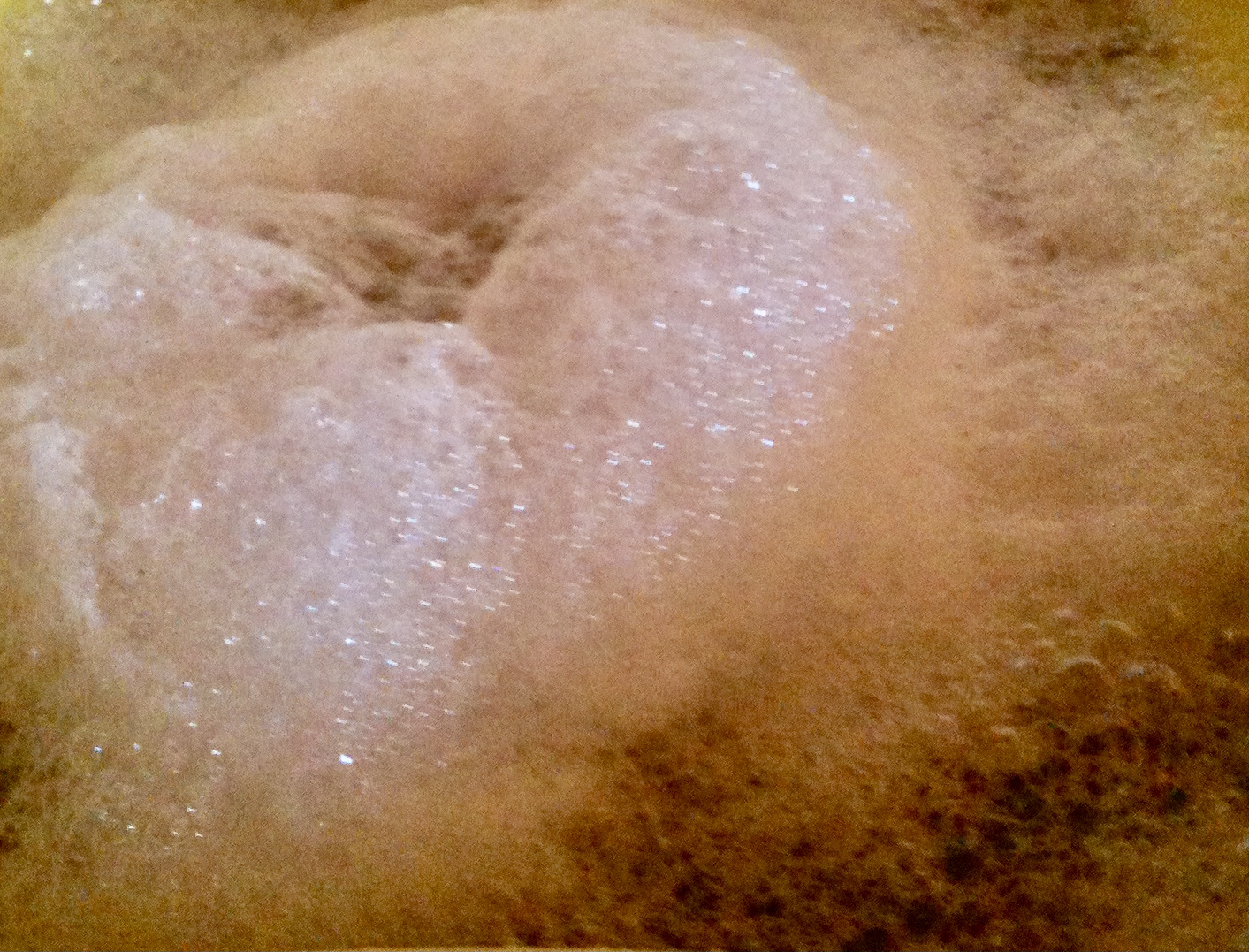 How to use Liquid Soap Refill for a bubble bath
Using Liquid Soap Refill as a bubble bath is the old fashioned way, before detergents became the norm.
Dilute the Liquid Soap Refill by following the instructions on the package. You can also read about that here. Depending on your taste and desires, use a 1/4 cup - 1 cup measure of the diluted Liquid Soap Refill for your bubble bath.
I like to wash the bathtub before filling it to remove any dust that may have accumulated.
Put in your stopper and run the water at your desired temperature. When your bath is about 1/2 to 3/4 full (whatever you call full), drizzle the Liquid Soap Refill under the running water.  The pressure of the running water over the thin stream of liquid soap will create a nice foamy, sudsy bath.