Give Kissable Lips for Valentine's Day
Free LiXTiK Lip Balm
with every $20.00 order through Feb. 20, 2021. No coupon necessary. State flavor choice in notes of shopping cart. Tell your friends. Beautiful soap and lip balm make long lasting, symbolic Valentine's Day gifts.
---
Ithaca Soap Lavender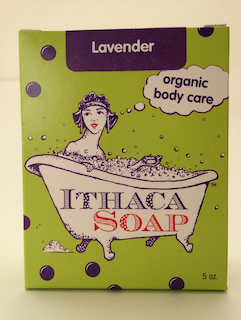 ---
Plan ahead to spread the love
I am in the beginning stages of trying to get our recovering chicken to hatch an egg. Raising chickens is a totally new experience for me, and sort of new to Andy. He knows a little, since his father had chickens for a short time on the farm when he was little. Since farming is a mind set no matter what you're growing, it's a lifestyle Andy lives by.

Our bossy chicken, Goldie, is a favorite of Archie's, the rooster. When the weather changed and their outside yard became very small, we didn't realize that feather pulling could become an issue. Archie pulled out too many of Goldie's feathers. Needless to say, I use a lot of Waterless Hand Soap taking care of a sweet chicken in the middle of winter.

This is the stuff of a blog, which I am in the beginning stages of. Check the link below under the "Keep In Touch" tab on the navigation bar for the Soap Blog. When it takes you to a page, it's live. I was hoping to have it ready today, but ran into internet difficulties and didn't get the page up. index.html
Waterless Hand soap
---
Essential Oil beginning
Here is the beginning of the Essential Oil guide. I have added the Orange page. essential-oils.html
---
Dilute at Home free PDF
If you missed last week's instructions to Dilute our Liquid Hand Soap Refill at Home, here it is again. I am Still working on uploading this! If you'd like it sooner, I can e mail it. Please contact me at wendy@ithacasoap.com and I'll send it right over. liquid-hand-soap-refill.html
---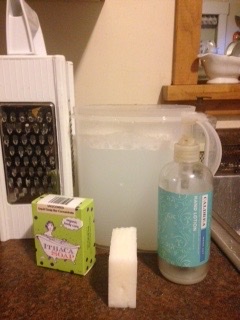 LQDb
---
Winter Farmers Market Sat. from 10:30-2pm
hand-soap-news.html
---
The indoor Ithaca Farmers Market's in full swing Saturdays at the Triphammer Mall. There's even some vendors setting up outside in the parking lot and in a storefront.

Remember, we do not attend the Winter Market. You can order and do a pick up at The Winter Market Saturdays from 12-2pm.

If you would like to order Ithaca Soap and Beeswax Lip Balm and do curbside pick up, order through the farmers market online store here IFM store
---
Gift cards let your recipients make their own selections
gift cards
---
Give the gift of good soap. Buy in bulk and spread the idea that soft hands is possible in the age of washing your hands a lot.
---
Hand washing has always been the best way to keep from getting sick. But with the coronavirus (COVID-19) outbreaks, hand washing matters more than ever.

Hand washing prevents the spread of germs, including coronavirus.

Click on the link for more info... hand washing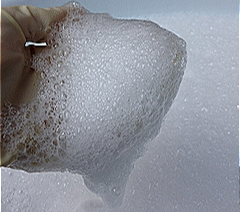 disease-control.html
---
We are giving away a free LiX Calendula Stik
with every order of $100 or more. They are made with our own garden grown calendula flowers, with added lavender and peppermint, and our golden, honey perfumed beeswax from our NYS beekeepers.
I took the pop up reminder off of the website, but this special gift is still available to those of you who read to the bottom of this e mail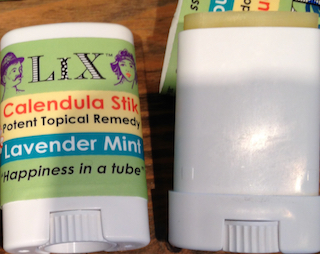 LiX Calendula Stik
---
Free shipping on orders of $60.00 or more in the continental US
We ship world wide. I go through the trouble of finding the least expensive way to get what we make to you.
---