Welcome
Thank you for sticking with us, while I make this move to a totally new web platform. It's been a mind expanding journey. This is a completely new format for me. Some of you are getting this newsletter and the old one.
I am adding new info every day to soapisbest.com, and organizing it. Surf around and check it out. soapisbest.com
---
Andy will be at Ithaca Farmers market, Saturday 11/21/20 from 10-2pm. Sunday will be announced on the new page of soapisbest.com. hand soap news
---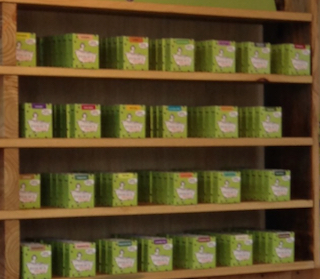 Ithaca Soap Bars
---
Did you notice that you can get two 15% off coupons for Ithacasoap.com? One you received when you signed up for this newsletter. There's another one at ithaca soap.com. Take advantage until I figure out how to connect the 2...They do not expire and you can only receive 1 discount per order. They are only good for web orders. Ithaca Soap

Andy can't take a digital coupon at market...unless you order on the website and select pickup. If you would like to skip the line and pay in person, please call or text your order: 607-844-4319. Andy will have it ready for you.
Waterless Hand soap Give the gift of good soap on the go. Buy in bulk and spread the idea that soft hands is possible in the age of washing your hands a lot. Why Good Soap matters