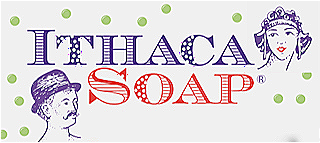 Big News
---
We have a new home at The Ithaca Farmers Market
In Booth 6
We are moving our Ithaca Farmers Market booth as I write this. Our new location is Booth 6, which is more toward the center of the pavilion.
---
The Ithaca Farmers Market moves back to Steamboat Landing
Opening day in our outdoor pavilion at Steamboat Landing is this Sat.

April 3, 2021 from 9-3pm. We are in Booth 6.

Come celebrate our new booth and neighborhood with this exclusive 15% off coupon only for newsletter subscribers. Click the link below to get yours.
---
If you can't make it, do the virtual thing and use the coupon code below for the website. copy and paste in the shopping cart.
OpeningDay4/3/21
Both of these coupons are only good for one day.; 4/3/21 Come celebrate with us, if you can. See you at the market.
Ithaca Soap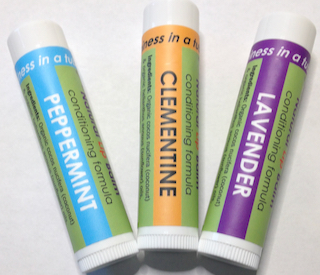 ---
Write a review
You can now write a review on our informational website, when you shop in person.

Or share your story about a place you've been that has Ithaca Soap and LiXTiK Lip Balm in their establishment. This is a great way to get back into society and support your favorite small businesses, after a year of laying low.
beeswax-lip-balm.html
hand-soap-ingredients.html
hand-soap-locations.html

---
Time for a commercial break. Click the link below
Tell your friends and share. WooHoo!
waterlesshandsoap.html
---
---
Coming Soon
Here's a look to the future!. We have been working on a Laundry Soap Powder!! It works beautifully.
---
Gift cards let your recipients make their own selections
gift cards
---
Give the gift of good soap. Buy in bulk and spread the idea that soft hands is possible in the age of washing your hands a lot.
---
---
Free shipping on orders of $60.00 or more in the continental US
We ship world wide. I go through the trouble of finding the least expensive way to get what we make to you.
---