Have A Great Story About Your Favorite Soap & Lip balm?
If you're considering writing a review here about Ithaca Soap and LiXTiK Beeswax Lip Balm, it's likely you met us in person or purchased at one of our retailers. Share it!

It is a requirement that you be nice, respect others, and refrain from using profanity. This is a fun place to get on your personal soap box. Thanks for sharing.
librarian
by Raya Lee
(Williamsville, NY)
I love all your scents so choosing a favorite, to me is pointless. I could close my eyes and pick something and be happy. However, if you had an enhanced lemongrass, I would be first in line to buy that.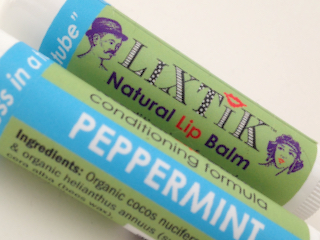 Moisturize, hydrate, and nourish your lips with wonderfully luxurious
Leave your lips moist and smooth for many hours. Soothes severely chapped lips.