Have A Great Story About Your Favorite Soap & Lip balm?
If you're considering writing a review here about Ithaca Soap and LiXTiK Beeswax Lip Balm, it's likely you met us in person or purchased at one of our retailers. Share it!

It is a requirement that you be nice, respect others, and refrain from using profanity. This is a fun place to get on your personal soap box. Thanks for sharing.
Soap is watery
by Tammy Sessanna
(Cheektowaga NY)
When used with the correct sponge type, Liquid Soap Refill is very sudsy
Hello,
I am really trying to purchase more environmentally conscious products. However, I followed the directions for the mixture and find it very watery. I use a loofa to wash with and put a squirt of the solution...which goes right thru with no suds. Perhaps the soap bar is a better solution for me.

Advice?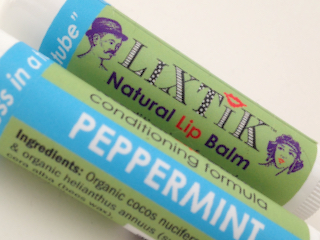 Moisturize, hydrate, and nourish your lips with wonderfully luxurious
Leave your lips moist and smooth for many hours. Soothes severely chapped lips.