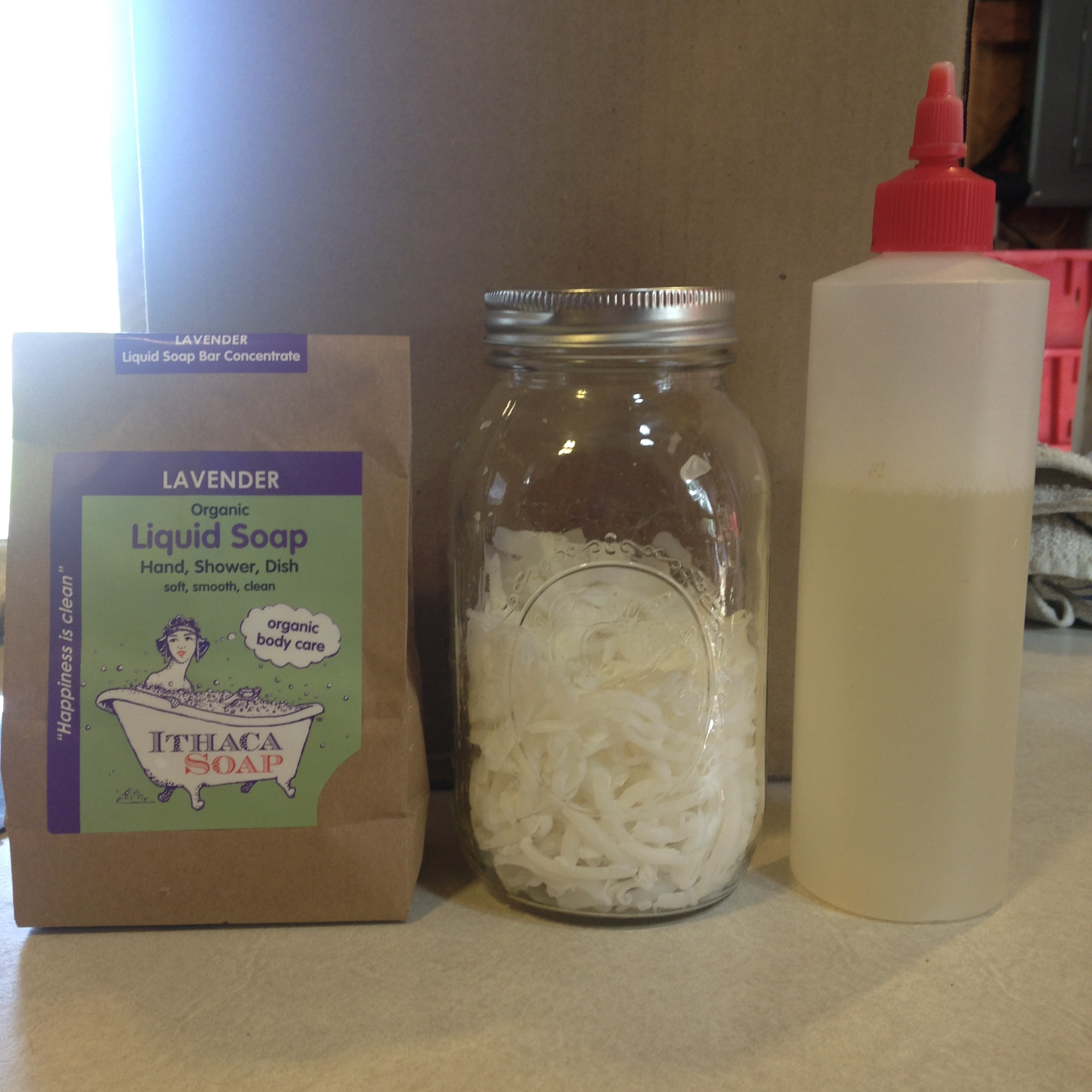 Make your life better with good soap. Try ithaca soap today.
Hand Soap Blog
Subscribe for monthly Liquid Soap Refills and save 20%
From raising chickens, to gardening, running a home office to cooking gourmet meals, Wendy keeps everything moving forward. Andy maintains everything, including the cars, tractor, snow blower and soap factory. We get dirty and clean up all day long.
Since she was a tiny 2 day old chick, Goldie wanted to live in our coop, otherwise known as our house. When Archie, the rooster we intentionally bought, pulled out too many of Goldie's feathers and drew blood on her crest, we thought she wouldn't last the night in the coop with the flock. When they see red, especially blood, they all instinctively turn from sweet chicks into killers. She recuperated in a cage in our mudroom for about 6 weeks. Cleaning up every day after her was a task for the Waterless Hand Soap.
Jul 13, 2021
Technology
I like it when shopping on line, adding your phone number to an order in the shopping cart is "optional". For some reason, it changed and is not optional at the moment on this website. I have contacted support and they are looking into it. If you want to place an order and do not wish to receive a text message, read on. Bypass the required phone number and text message in the shopping cart, when ordering. Instead of entering your phone number, type in your area code and 555-5555 to get through the shopping cart.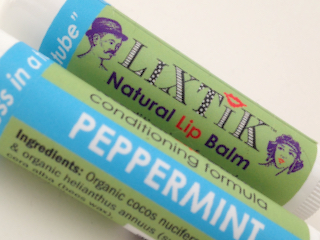 Moisturize, hydrate, and nourish your lips with wonderfully luxurious
Leave your lips moist and smooth for many hours. Soothes severely chapped lips.

save 20%

Subscribe for

monthly refills  

Join the future of plastic free, liquid soap with phase II of the best zero waste liquid soap refill.

Three easy steps:

Place all of the contents of each bag of soap in a 32 oz. bottle, or split that in 1/2 and put the soap noodles into a 16 oz. recycled pump bottle
Add water.
Shake.

Use. It's that simple!