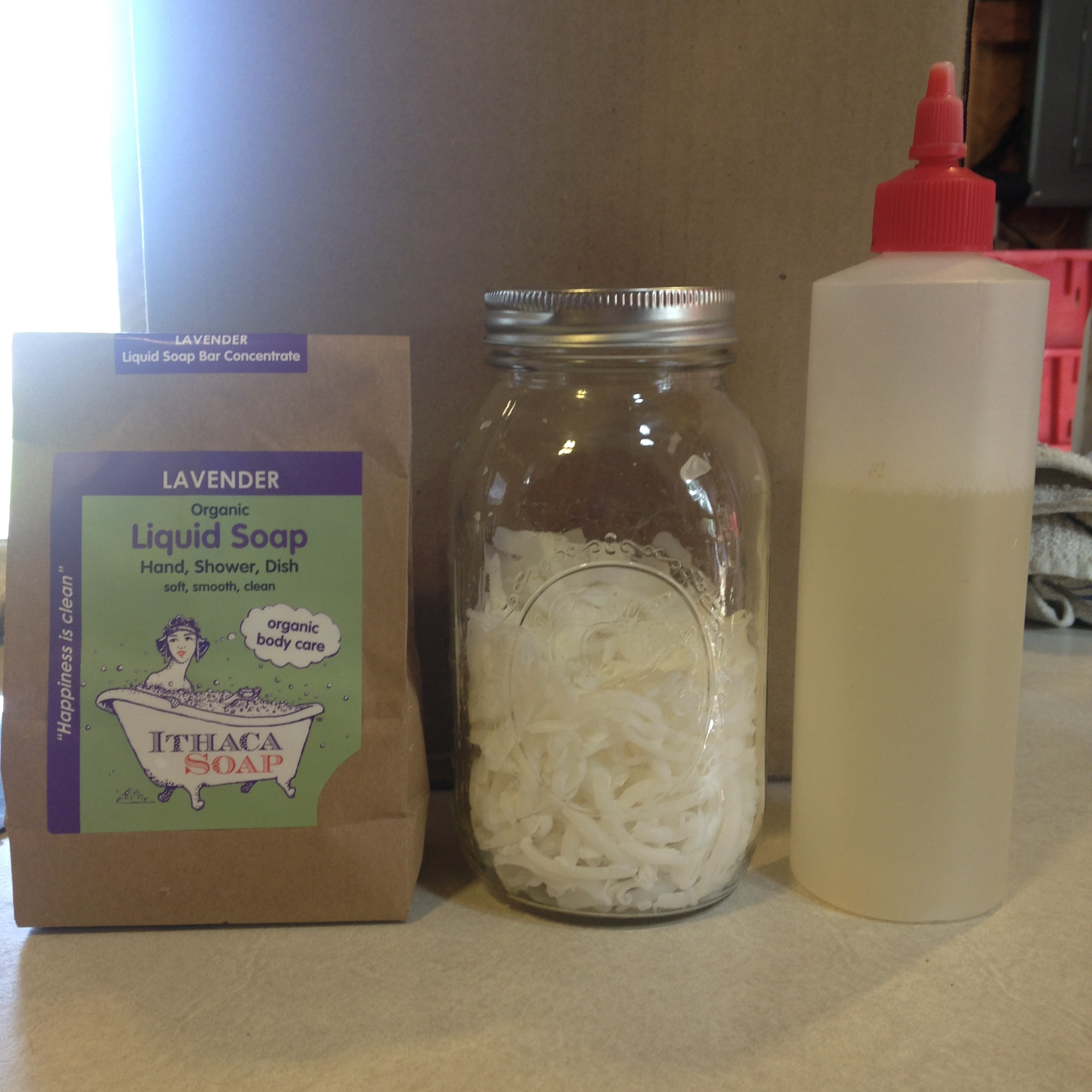 Make your life better with good soap. Try ithaca soap today.
Hand Soap Blog
Subscribe for monthly Liquid Soap Refills and save 20%
From raising chickens, to gardening, running a home office to cooking gourmet meals, Wendy keeps everything moving forward. Andy maintains everything, including the cars, tractor, snow blower and soap factory. We get dirty and clean up all day long.
Since she was a tiny 2 day old chick, Goldie wanted to live in our coop, otherwise known as our house. When Archie, the rooster we intentionally bought, pulled out too many of Goldie's feathers and drew blood on her crest, we thought she wouldn't last the night in the coop with the flock. When they see red, especially blood, they all instinctively turn from sweet chicks into killers. She recuperated in a cage in our mudroom for about 6 weeks. Cleaning up every day after her was a task for the Waterless Hand Soap.
Sep 24, 2021
Soap is Watery
Hello, I am really trying to purchase more environmentally conscious products. However, I followed the directions for the mixture and find it very watery. I use a loofa to wash with and put a squirt of the solution...which goes right thru with no suds. Perhaps the soap bar is a better solution for me.
Advice?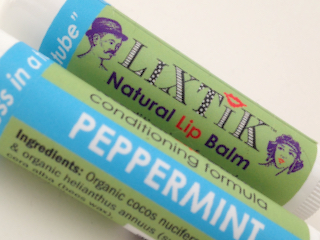 Moisturize, hydrate, and nourish your lips with wonderfully luxurious
Leave your lips moist and smooth for many hours. Soothes severely chapped lips.