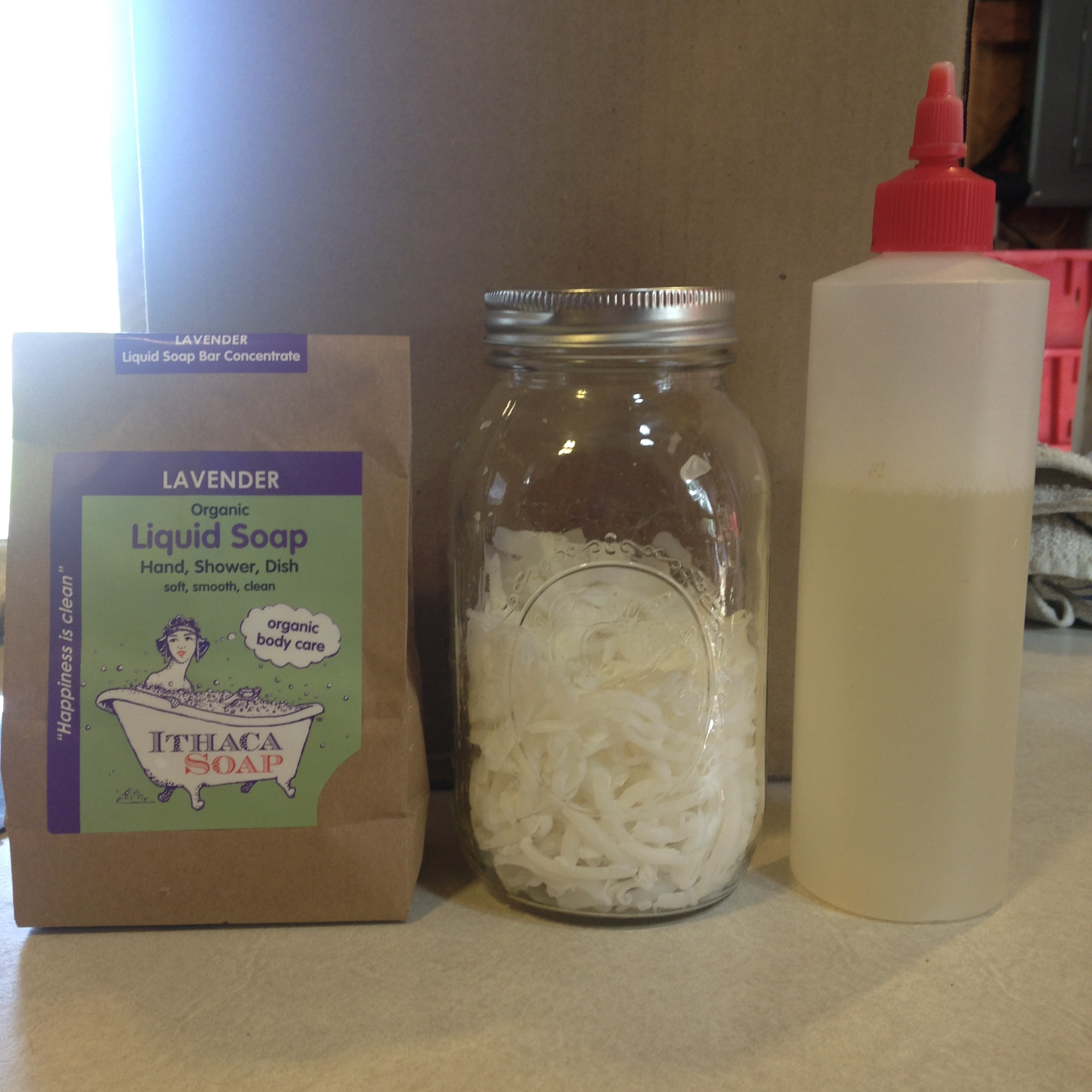 Make your life better with good soap. Try ithaca soap today.
Car Wash
Subscribe for monthly Liquid Soap Refills and save 20%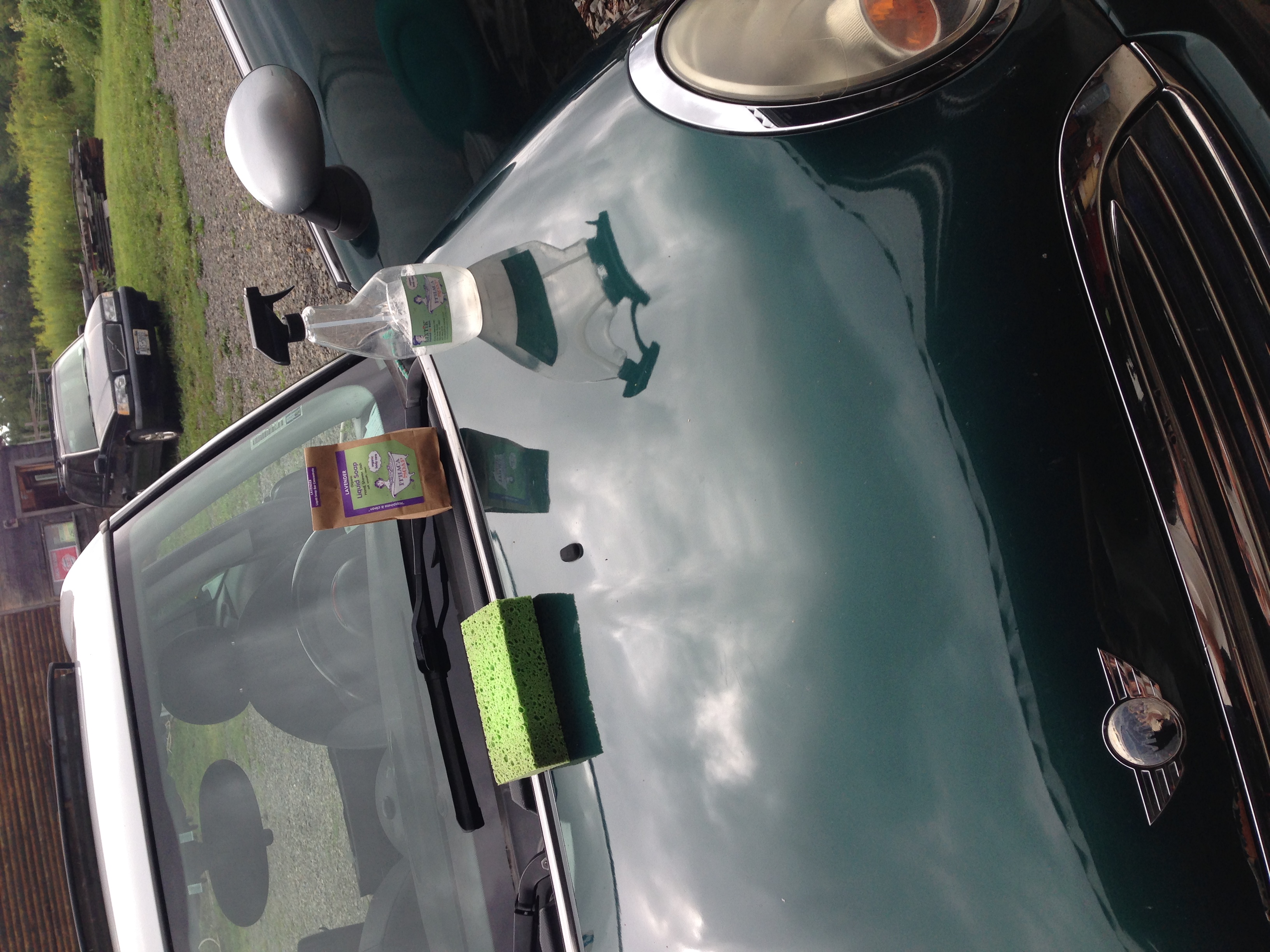 Car wash and car mechanic hand wash detergents, solvents, greases, fluids, and even that new car smell can be toxic. Most of those things are part of car ownership. The car wash and hand wash detergents can be swapped out for more pleasing, more effective, less polluting biodegradable eco-friendly soap.
Car wash runoff
Have you ever gone to the Car Wash? It's easy. You pay and sit in the car or wait outside, while the car goes through the car wash and comes out sparkling clean. Most people don't really think about where the soap and water that was just rinsed off your car goes. What if you're a Motor-head like Andy, and you like to wash the car (s) in your driveway? Where does that water go? Do your pets step in it? Does it drain into your lawn? What soap do you use? 
Our cars are clean looking and fresh smelling, because Andy likes to do this.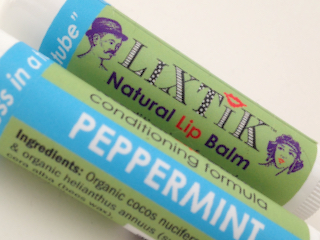 Moisturize, hydrate, and nourish your lips with wonderfully luxurious
Leave your lips moist and smooth for many hours. Soothes severely chapped lips.