Car Wash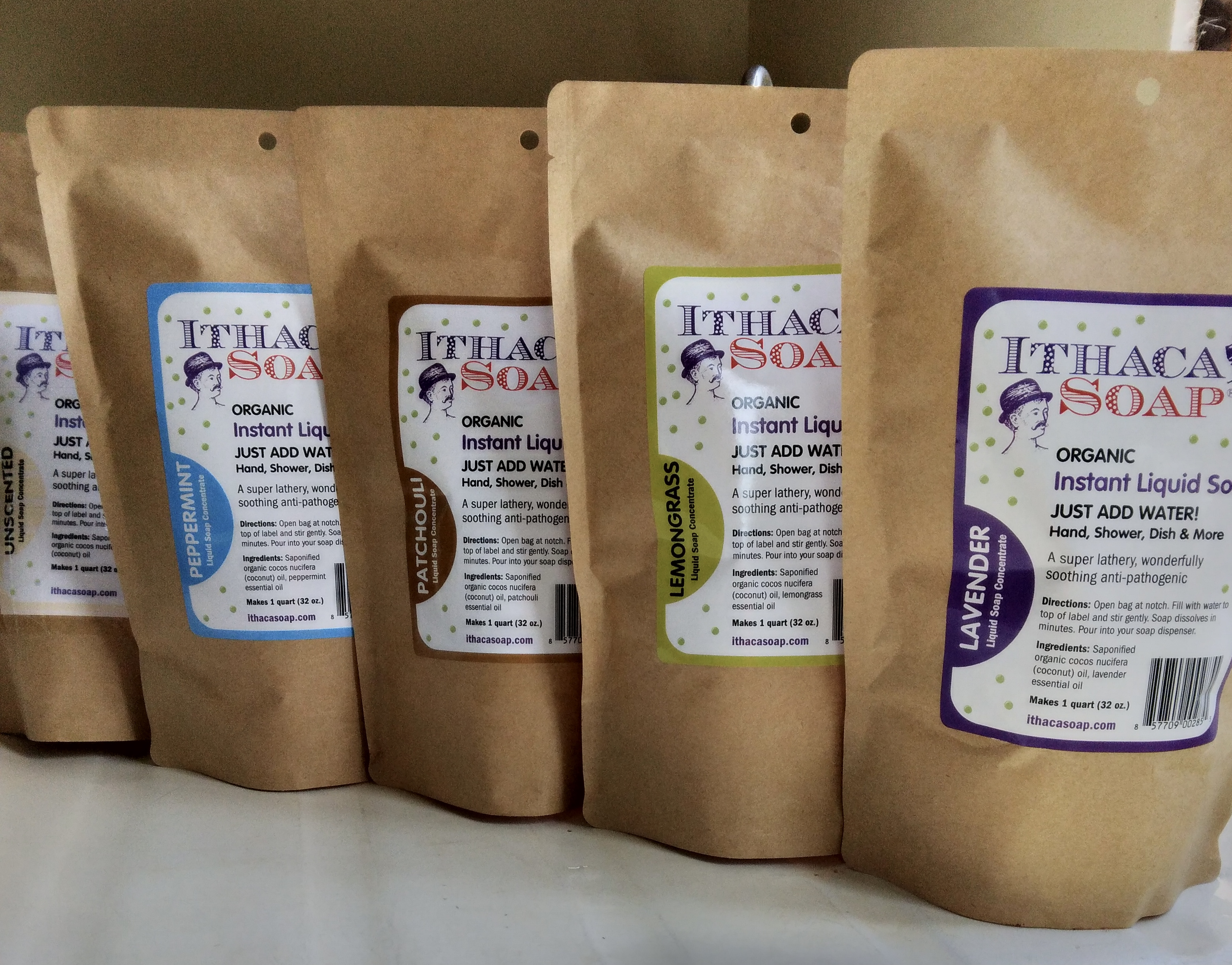 Choose from 5 different natural essential oil scents
Instant Liquid Soap is the perfect stovetop cleaner. It's gentle on your hands while being tough on built up, caked on grease. Click here to read How to Clean your Greasy Stovetop using zero waste natural soap methods
Tear open pouch at notch
Fill pouch with water to top of label. Gently stir.
Pour into a reused plastic bottle. Use.
The future starts now as you end single use plastic bottles. Click here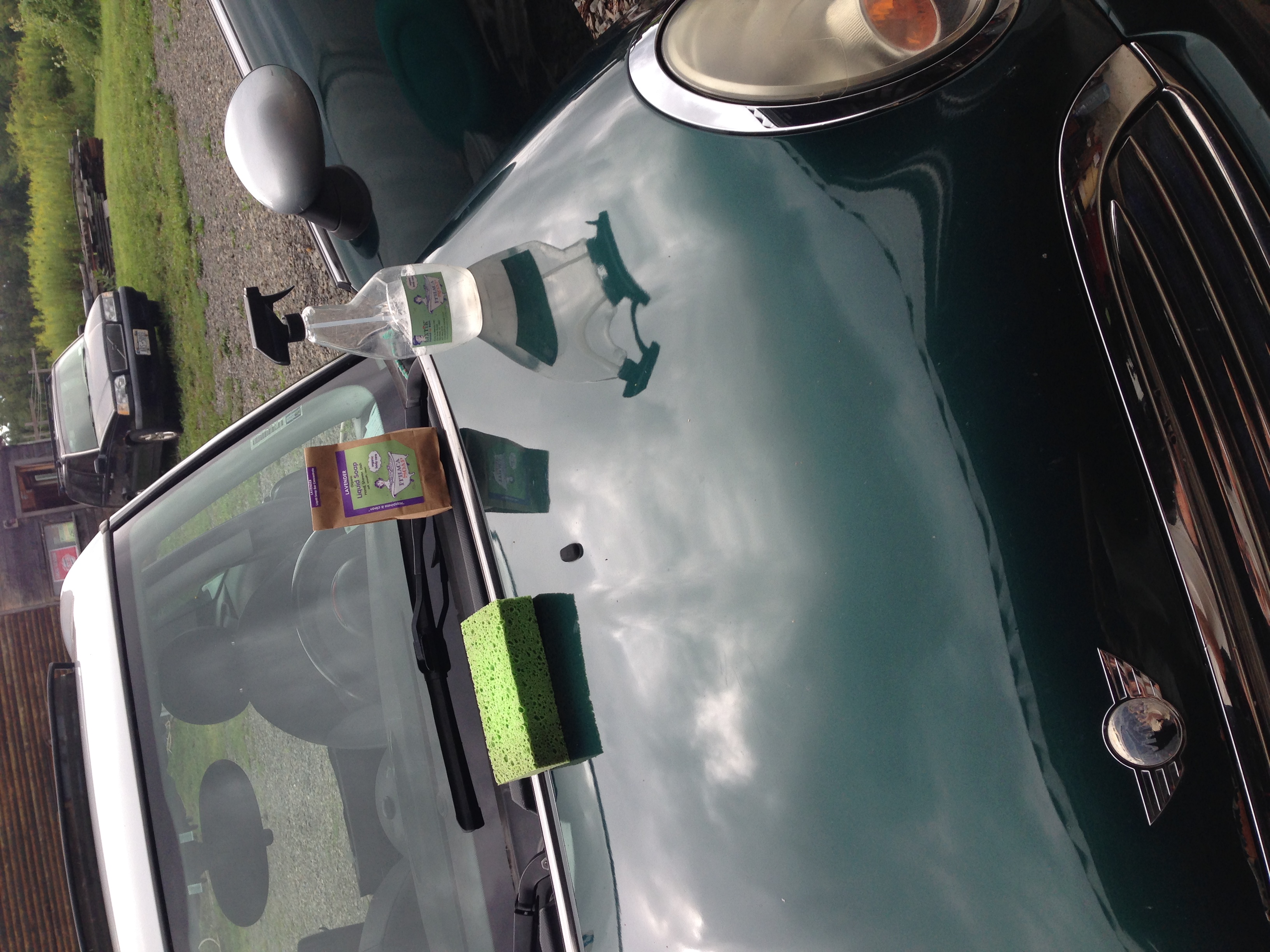 Clean and shiny Mini Cooper after being washed with your liquid hand soap refill. Why use commercial dish washing liquids, when you have eco friendly hand soap
Car wash and car mechanic hand wash detergents, solvents, greases, fluids, and even that new car smell can be toxic. Most of those things are part of car ownership. The car wash and hand wash detergents can be swapped out for more pleasing, more effective, less polluting biodegradable eco-friendly soap.
Car wash runoff
Have you ever gone to the Car Wash? It's easy. You pay and sit in the car or wait outside, while the car goes through the car wash and comes out sparkling clean. Most people don't really think about where the soap and water that was just rinsed off your car goes. What if you're a Motor-head like Andy, and you like to wash the car (s) in your driveway? Where does that water go? Do your pets step in it? Does it drain into your lawn? What soap do you use? 
Our cars are clean looking and fresh smelling, because Andy likes to do this.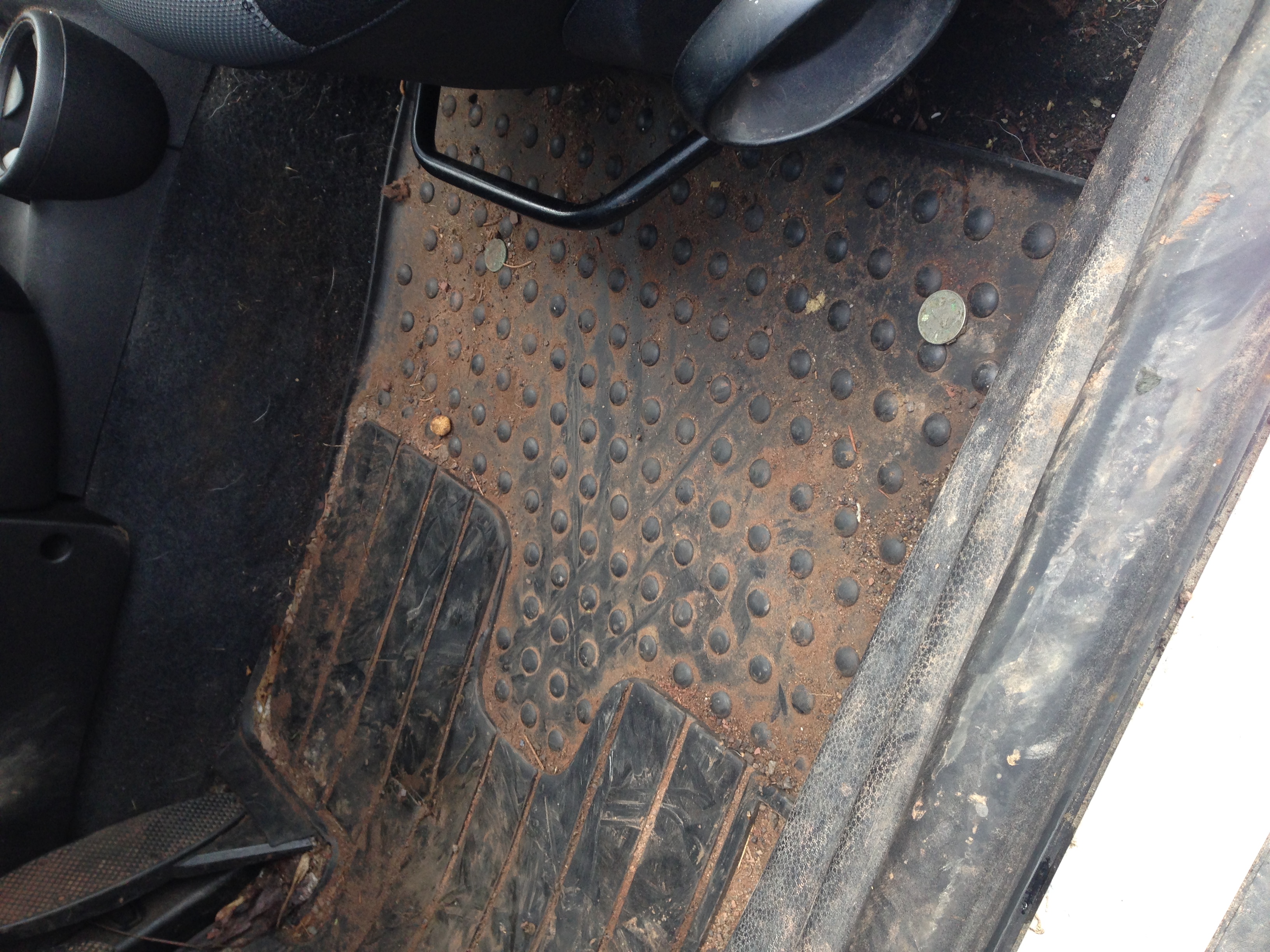 Clean the floor mats and car floor
Instant Liquid Soap is great for detailing the car. This is the dirty door opening.
Spray Instant Liquid Soap on the door and car. See how clean it gets?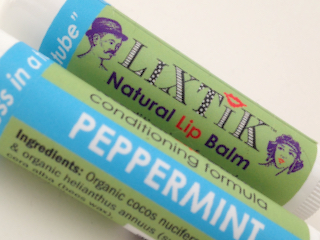 Peppermint bees wax lip balm
Moisturize, hydrate, and nourish your lips with wonderfully luxurious
Leave your lips moist and smooth for many hours. Soothes severely chapped lips.
| | |
| --- | --- |
| Choose from 8 LiXTiK Beeswax flavors/scents. Ingredients: Organic coconut and sunflower oils, premium beeswax, 100% pure essential oils | Get a 3 pack and save |
Go Soap (aka Waterless Hand Soap) dilute ratio
We have renamed Waterless Hand Soap to Go Soap.
You have an empty Waterless Hand Soap 2 oz. spray bottle and want to refill it. Make a Go Soap refill. 

Dilute one bag of Instant Liquid Soap into one quart of liquid soap (32 oz.).
Follow the instructions on the package.
Pour 1/2 of the quart of liquid hand soap (16 oz.) into a one gallon container and fill it SLOWLY with water. This makes 1 gallon of Go Soap, aka waterless hand soap, that you use as hand sanitizer replacement and general cleaner.
Refill an empty spray bottle to use on everything. Click here for more uses